The Super Pass Includes:
Unlimited Admission
June, July & August 2023
skate rental is extra
Buy Your Pass Online and Let's Go Skating!
Not valid for use on Friday or Saturdays after 6pm. Cannot be combined with other discounts or offers, coupons, or birthday parties. Not valid for special events. Price does not include tax.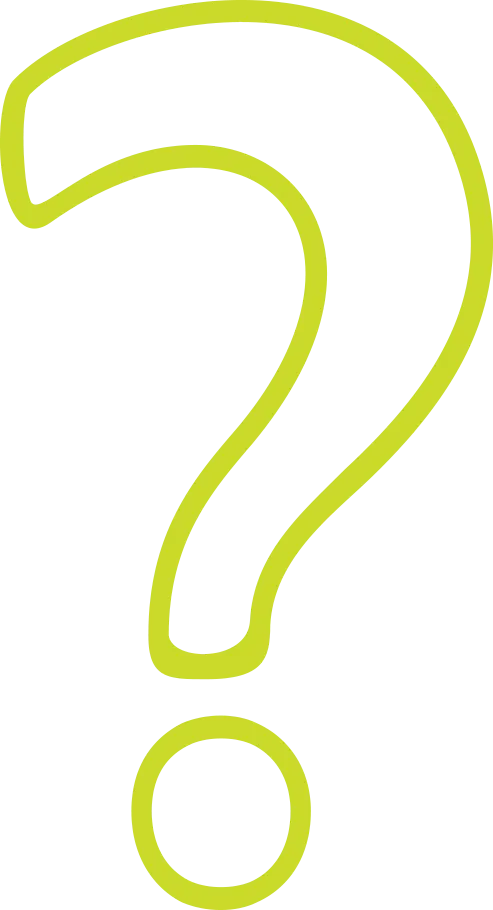 Get information on house rules, birthdays, general details, how it all works, and more.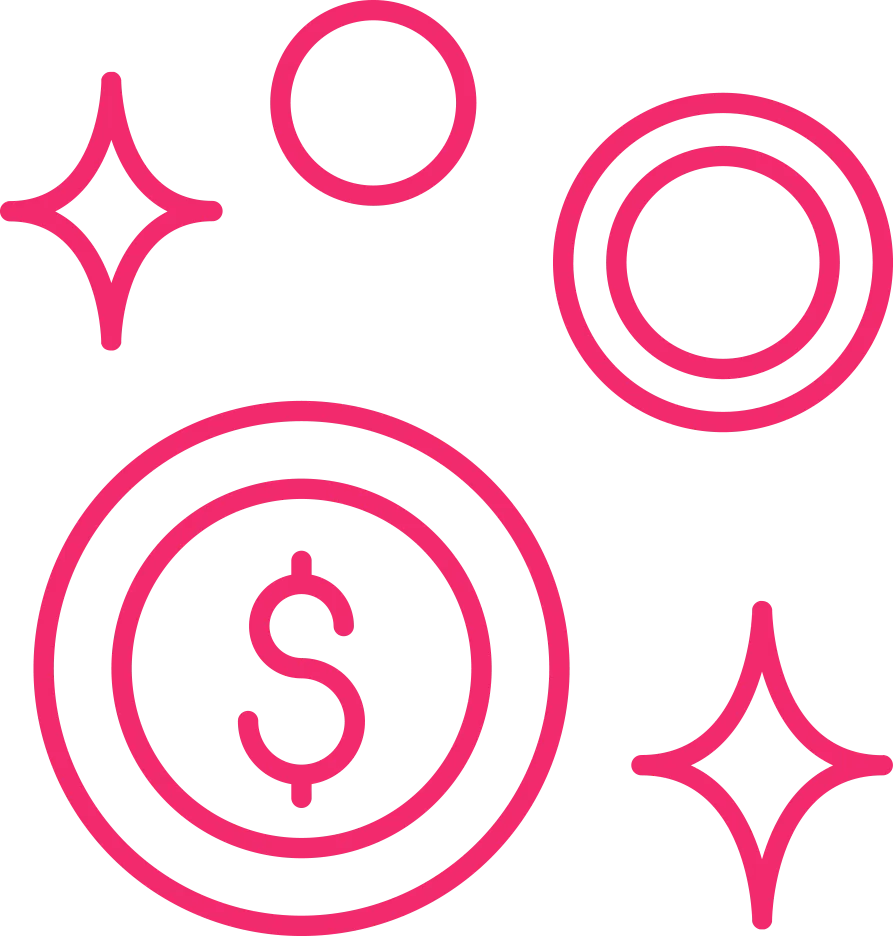 Enjoy discounts and offers available only to our exclusive members!