The world's greatest kids birthday party destination is right in your neighborhood at United Skates in Lincoln Park, MI! We know birthdays are special so we will give you an experience you'll never forget. The best part is we do all the work so you can have all the fun!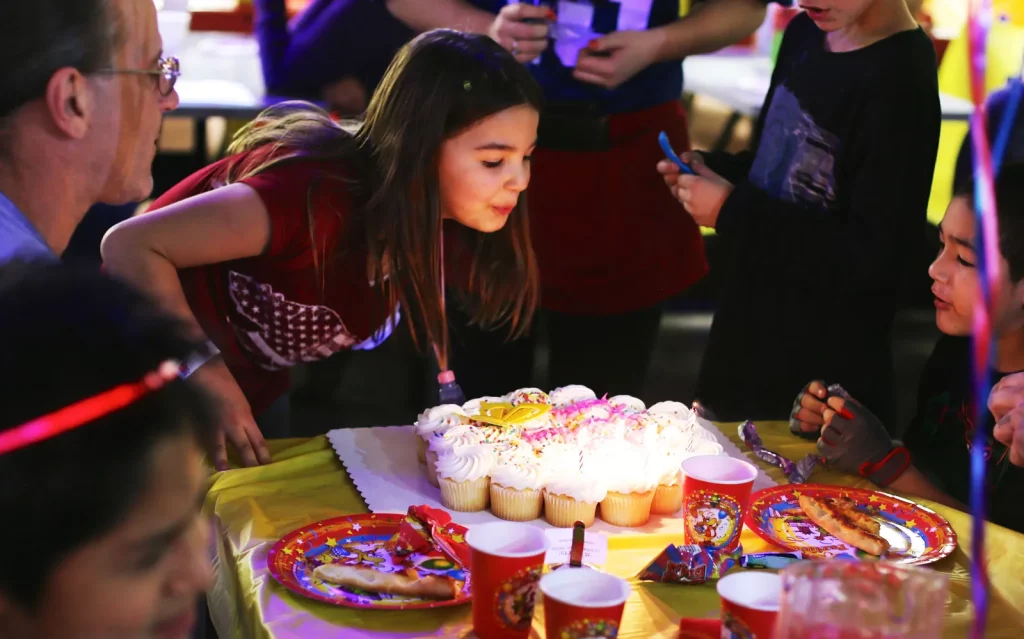 Kid Birthday Party Packages
All Party Packages Include:
Includes up to 15 guests
$45 for each additional Guest
2 Slices of Cheese Pizza for each guest
Unlimited Soft Drinks
15 Game Credits for each guest
Glow Necklace for each guest
1 Nacho & Cheese Platter
2 Cotton Candy Tower
Includes up to 10 guests
$26 for each additional guest
2 Slices of Cheese Pizza for each guest
Unlimited Soft Drinks
10 Game Credits
Glow Necklace for each guest
Includes up to 10 guests $20.50 for each additional guest
1 slice of cheese pizza for each guest
Unlimited soft drinks
$50 Non-refundable deposit required to secure birthday party. We will email an invoice for the final payment that must be completed at least 2 days before the party. We do require a list of guests be provided at least 2 days prior to the party. On the day of the party you will have access to the party table area for two hours from the scheduled start of the party. At the end of the party time you will have to leave the party area so that we may reset for the next party. VISA, MASTERCARD, AMERICAN EXPRESS or DISCOVER.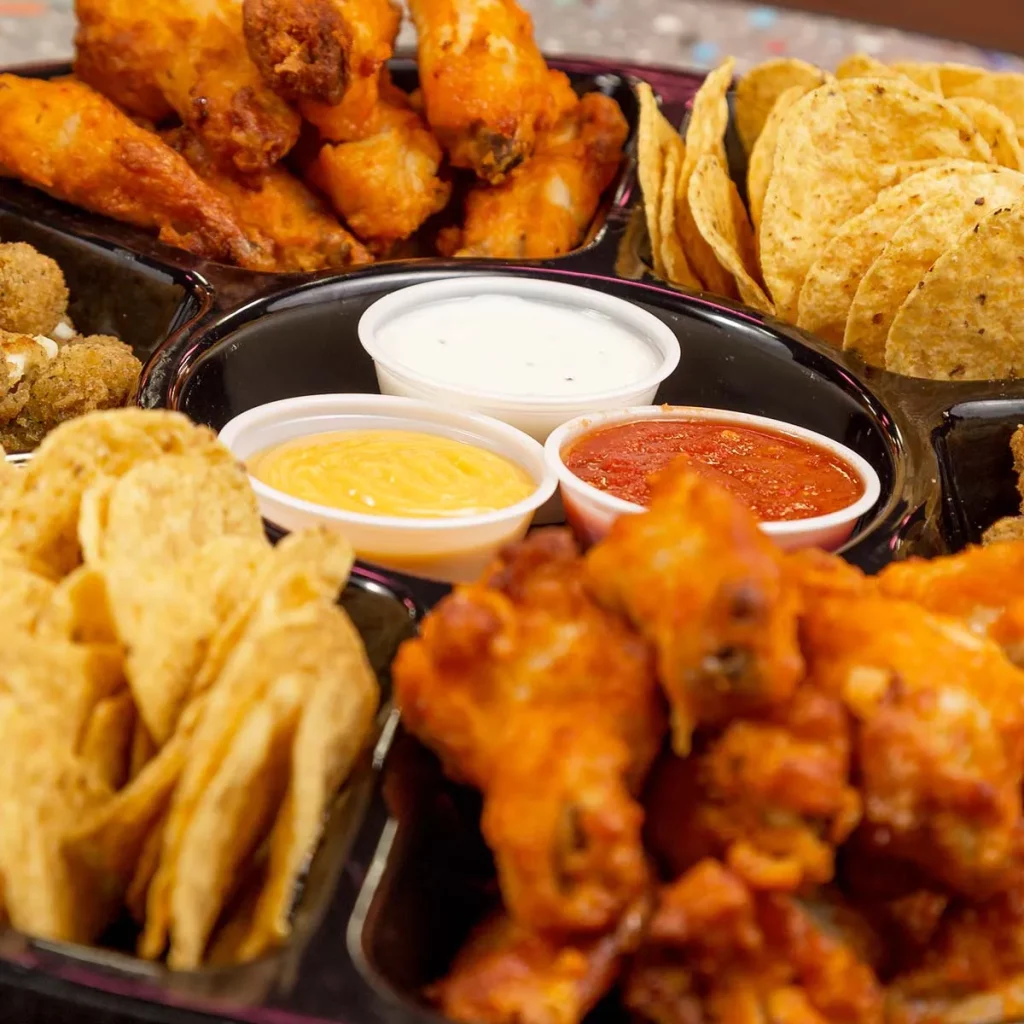 Nacho Platter with Cheese & Jalapeños
French Fry Platter
Wing Platter
Cheesy Breadstick Platter
Sampler Platter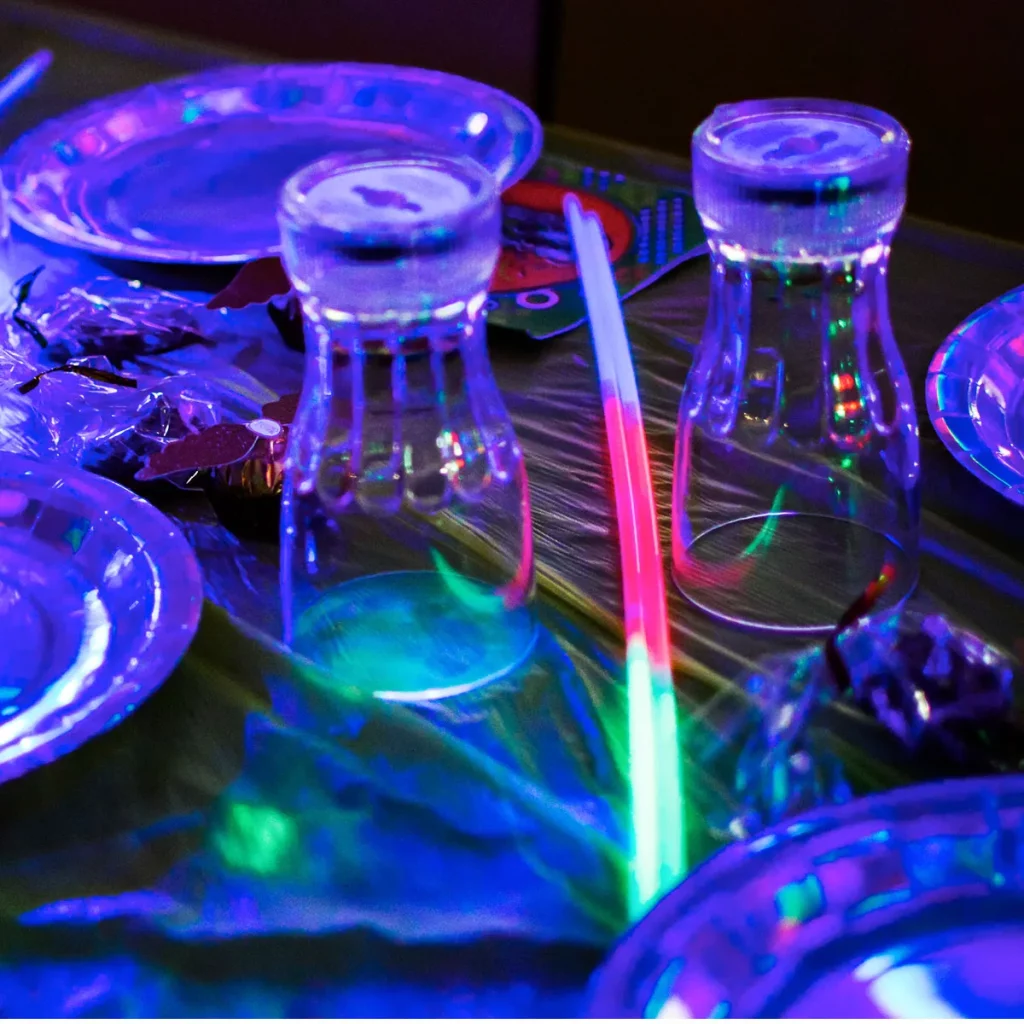 Flashing Mouthguard
Flashing Pacifier
Flashing Headbow
Flashing Sword
Glow Necklaces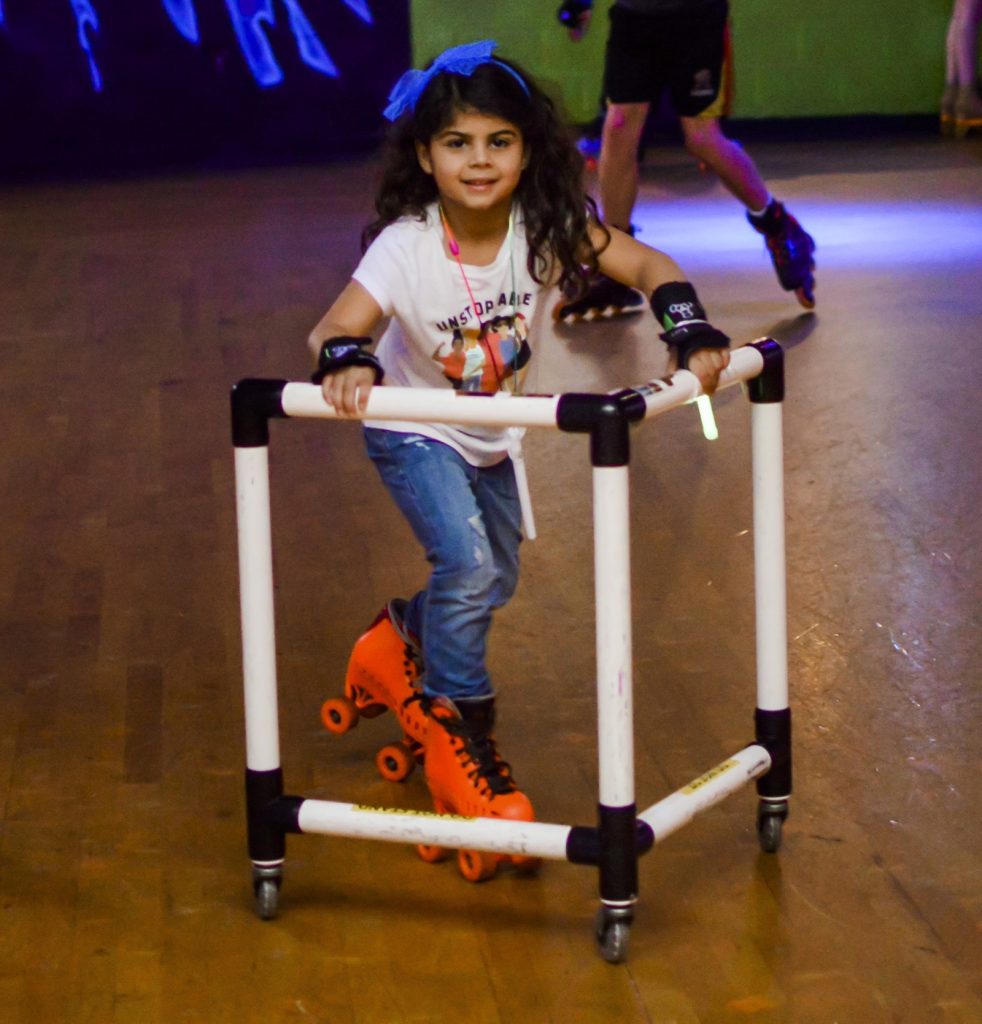 Autograph Plush
Party Favor Bags
Skate Mates
Token Explosion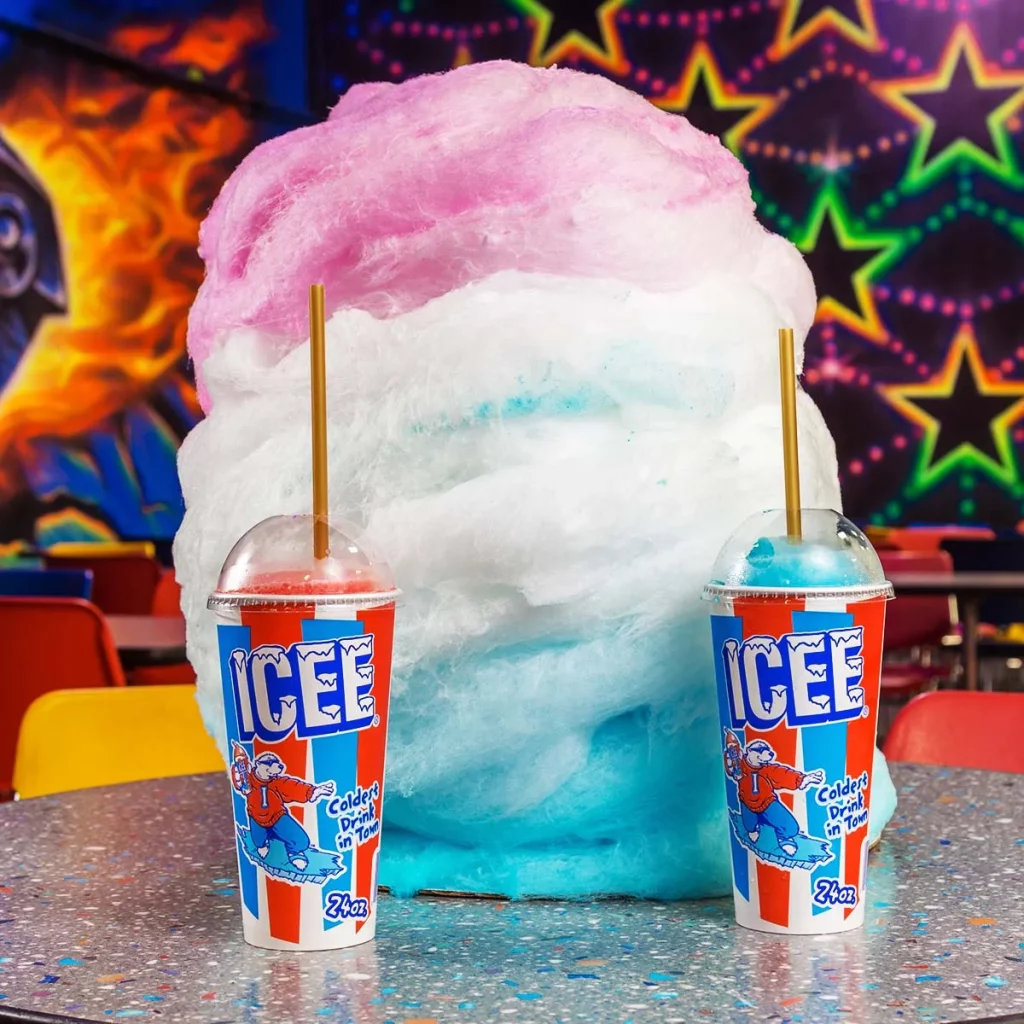 Cotton Candy Tower
Cotton Candy Bag
Cookies
Download any of our FREE printable invites for your party! Just click on the thumbnail and your PDF will open in another window so you can print it from there or save it for later. If you book your party online, you'll have the chance to create an email invitation for your guests.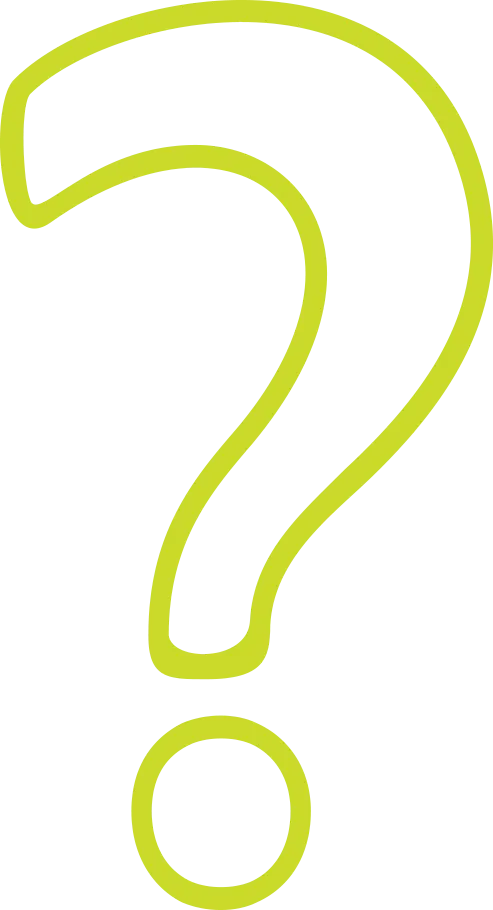 Get information on house rules, birthdays, general details, how it all works, and more.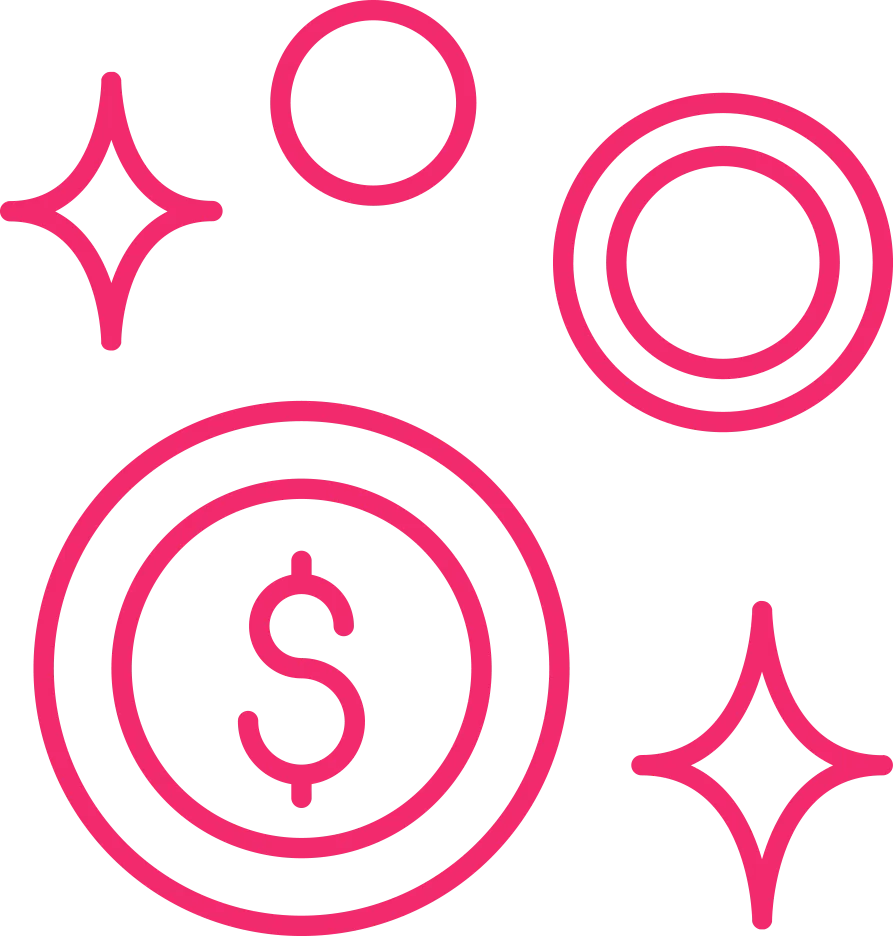 Enjoy discounts and offers available only to our exclusive members!