Roller Skating is So Much Fun to Learn!
We're here to help young skaters improve their skills so they can have even more fun on wheels! Learn tips and tricks from our professionals about maintaining your balance, how to properly fall, and ways to move your feet so you glide across the floor. And to keep you safe while you learn, wrist guards are always free!
Skate school is a weekly hour-long lesson for $85 a month that happens every Wednesday from 5:00pm-6:00pm.
Sign up for Skate School by calling 732-263-2222 Today!
Have a specific question or want to speak directly with a member of our staff? Maybe you have a unique situation or have a special request? Fill in the form below and we will be in touch ASAP (usually less than 48 hours).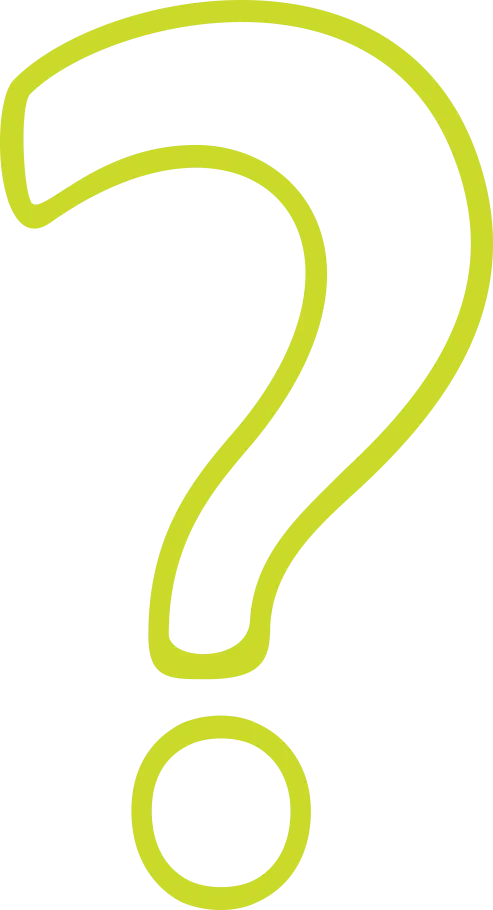 Get information on house rules, birthdays, general details, how it all works, and more.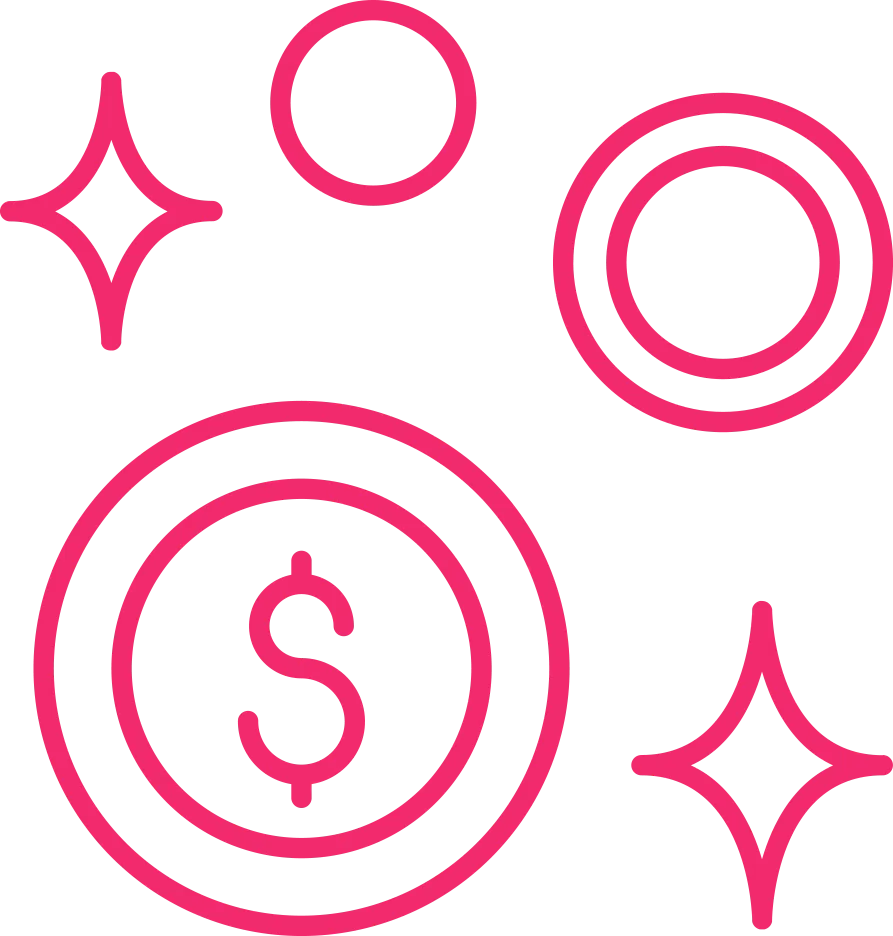 Enjoy discounts and offers available only to our exclusive members!