Roll into the Fall at Skate Camp! Choose from 2 weekly theme sessions, or join us for all of them. Our camp counselors and kids aged 4-15 will have their days full of skating, arcade play, games, breakfast, lunch, snack, craft activities and on-site "field trips!"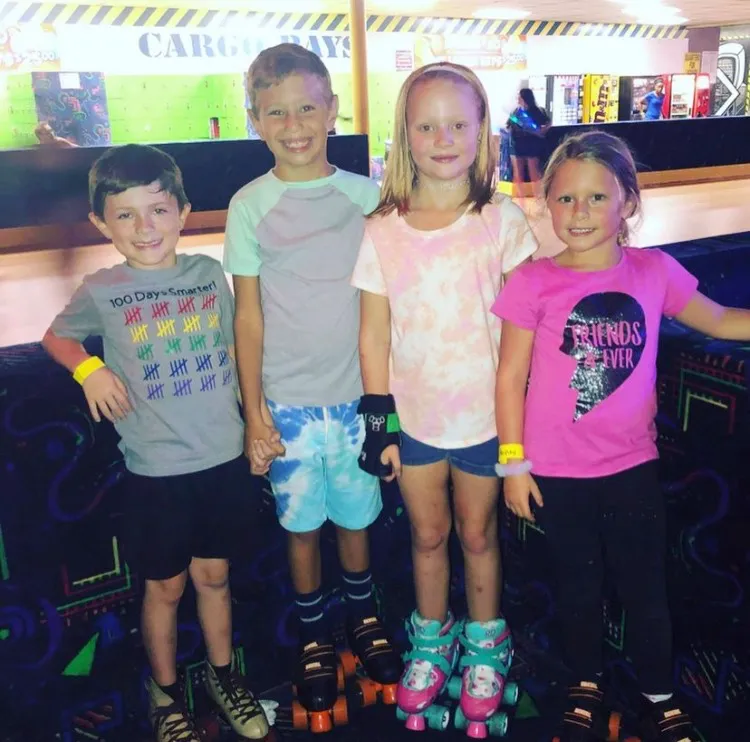 Check out our skate camp special calendar at the link below for fall-inspired themes and activities every week! Book your child today!
Week #1
October 2 – October 6
Week #2
October 9 – October 13
Hours: 8am – 4pm Daily
$200 Registration per Week Plus a one-time $30 enrollment fee includes swag bag with camp t-shirt, water bottle and drawstring bag
Register for 5 or more weeks and receive 10% off!
Extended Care
Before Care starting at 7:00am
$10/day
After Care until 6:00pm
$20/day
We do not offer daily rates. Advance registration required.
Spots are limited. Call 480-917-9444 to register or begin the process by filling out the form at the link below and we will call you to complete your registration and take payment.