You have questions, we have answers!
Below you'll find important information about roller skating at our rink, throwing a birthday party, special event and group information, and general topics about what to expect during your visit.
When are you open today and what will it cost?
Our schedule and admission price will vary depending on the day. The easiest way to know our schedule is to visit our schedule and events page.
How much does it cost to rent skates?
Skate rental is $6.00 to rent regular skates or rollerblades.
What does it cost if you are not skating?
All children ages 2 to 18 are required to pay the full admission of the session to come into the facility. Non skating adults (above age 18) may only pay a $6 spectator fee when they accompany a child who has paid admission.
What size skates do you have available for rent?
Adjustable skates are the smallest size we offer, which start at a toddler size 6. They are adjustable skates that can be worn by a toddler with their shoes on making their first roller skating experience more comfortable. All of our rental skates are Men's sizes, and the largest skate size we carry is a men's size fourteen.
What types of rental skates do you have?
We have regular roller skates, also known as quads. We also have inline skates/rollerblades available for an additional charge.
Can I bring my own skates?
You can bring your own skates with a few exceptions: They must have toe stops on quad skates, or heel breaks on inline skates. The wheels must also be clean, so if you use your skates outside you need to clean the wheels before using them in the facility. Finally the axles cannot extend outside of the roller skate wheel. This can cause serious damage to the skate floor. If you do bring your own skates, please be prepared to have them checked at admission before entering.
Can you tighten the wheels on our rental skates?
We cannot tighten the wheels on our skates. We want the wheels to be able to freely spin around the axle. If you or your child would like help with skating we do have skatemates to rent that provide extra stability when skating. 
If my personal skates need to be adjusted or fixed do you have anyone available to make adjustments?
We are not allowed to make any adjustments or fix skates. If we have the necessary tool available, we will provide it so that you may make the necessary adjustments to your skates.
Will someone be available to help teach me or my child how to skate?
During every roller skating session we have certified and trained floor guards who control traffic in all areas of our skate floor. Our floor guards are trained to keep an eye out for everyone's safety on the skate floor. If you need direct assistance on the skate floor we highly recommend that you rent a skate mate. Skate mates are walkers with wheels designed to help you keep your balance while skating.  We are also have a new lesson program that will teach your child how to skate during a structured class. For more information, see our lessons page.
Do you offer skating lessons?
Do you offer skating lessons? We do offer skating lessons. For more information please go here.
How much are your birthday parties?
Our parties start at $249.50 for 10 children and the price will vary based on the amount of food, game card points, and glow items that you would like each child to receive. For a complete listing of our kid birthday party packages, click here.
Can we bring in outside food or drinks?
We do not allow outside food or drinks into the facility unless you have booked one of our birthday parties. If you have a birthday party booked, we do allow you to bring in a cake.
We have booked a birthday party, can we use our own decorations for the table?
Yes, if you bring them to us the day before we will even decorate the table for you. The only thing we ask is no confetti.
Is there food available for the adults that attend our child's party?
Definitely, we have a full menu for you to order for your birthday party. You may order your items prior to the birthday party or even the day of the party. You will have a party host/hostess that will help you on the day of the party.
How early can we show up for our party?
We will attempt to open the doors 15 minutes before the scheduled start of the session. We suggest to all parties to arrive no earlier than 10 minutes before the party.
Do you accept all major debit and credit cards as well as Apple Pay?
Mastercard, Visa, American Express, Discover, Apple Pay and Samsung are all accepted as forms of payment.
How old do you have to be to work at your roller skating and entertainment center?
Our facility prides itself in all of the work we are able to provide within our community. We look for energetic, fast paced and determined individuals who don't mind sharing their welcoming charisma with our customers. The minimum age that we hire is sixteen years old with working papers. If you are interested in joining the United Skates family feel free to fill out an employment application and see open positions here.
Do you play skating games or is it just skating?
While our session formats may vary, we do try to incorporate a mix of skating games, specialty skates, and dance songs to add to the skating fun.
Will you turn the lights down?
In most of our skating sessions we will have a glow skate. We also sell a variety of glowing and flashing items to make the experience more memorable for young skaters.
Yes, we have several games to play during the sessions. Our games use game cards that can be purchased at the rink and can be reloaded.
Our Roller Cafe will be open anytime we have a skating session. We have a variety of food available.
Does your facility offer a bar or alcoholic beverages?
Alcoholic beverages are not sold at our facility and are not allowed inside. We do offer an array of beverages at our cafe area and our vending machines that you are able to purchase.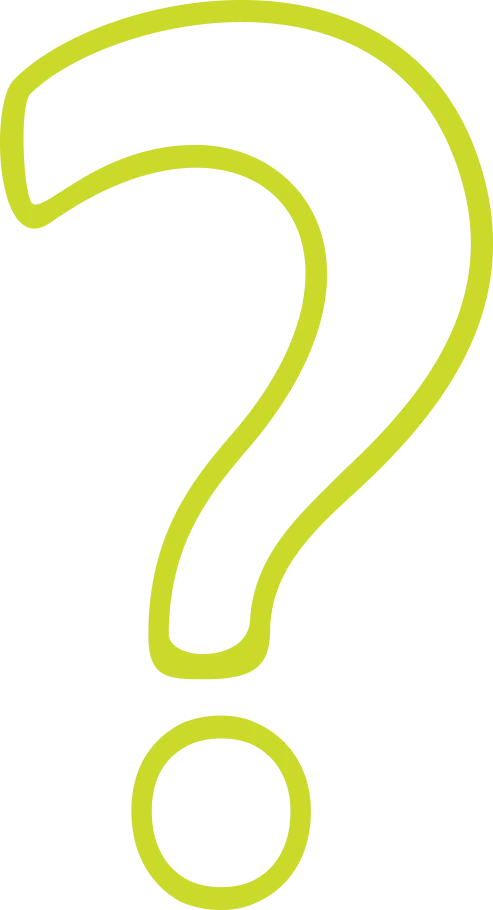 Get information on house rules, birthdays, general details, how it all works, and more.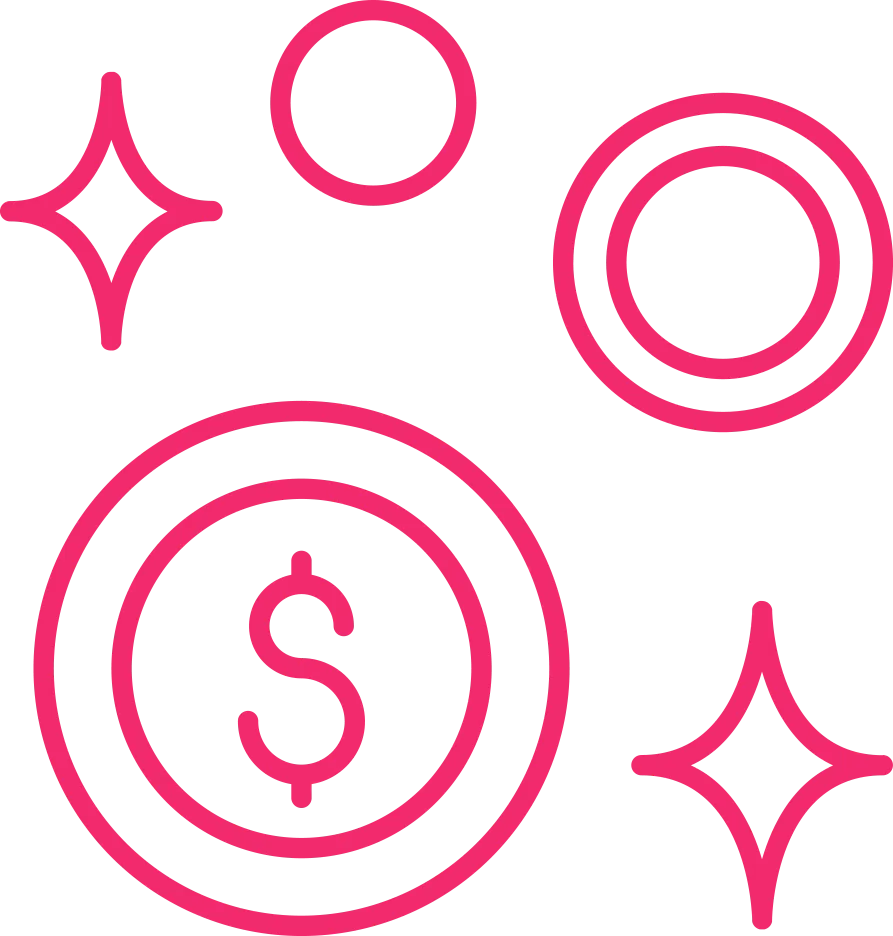 Enjoy discounts and offers available only to our exclusive members!