Are you looking for a part-time job with a flexible schedule and fun environment with room to grow? Do you like to work hard and have fun? We are looking for you!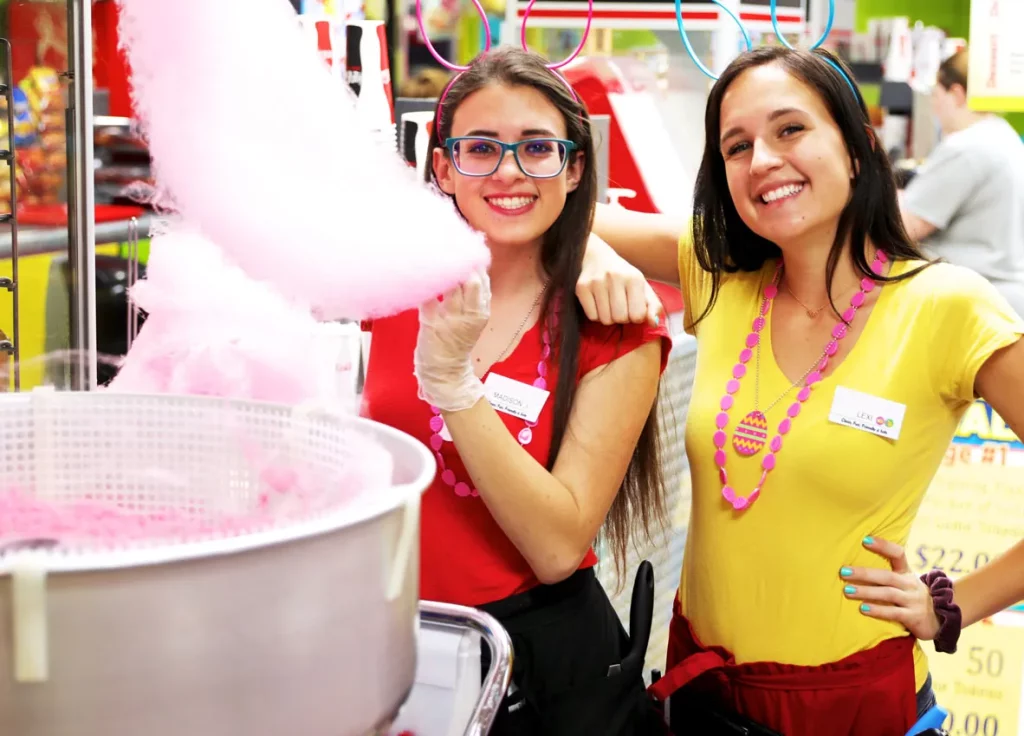 Apply online and get more information on the below positions by clicking their link.
There are no open positions at this time.