We make raising money easy so you can have all the fun!
Raise funds for your school, group, or church while you skate! We'll provide all the marketing pieces so all you have to do is spread the word and show up. Choose from one of our packages below and contact us to get your fundraiser set up. We do all the work and you have all the fun!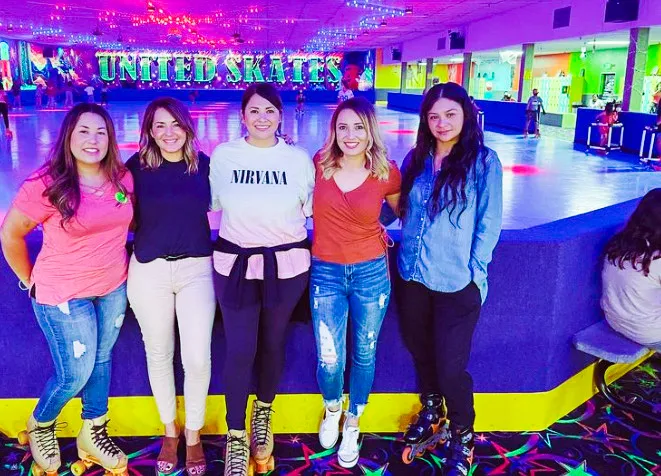 We'll make it so easy-peasy to spread the word so you can encourage as many supporters to join as possible! 
Starting at $12.00 per person
Exclusive Use of Facility
Admission
Skate Rental
& more!
Book your fundraiser and raise money for your organization!
Simply fill out the form below or call us at 559-291-0242 and we'll get back to you by the next business day.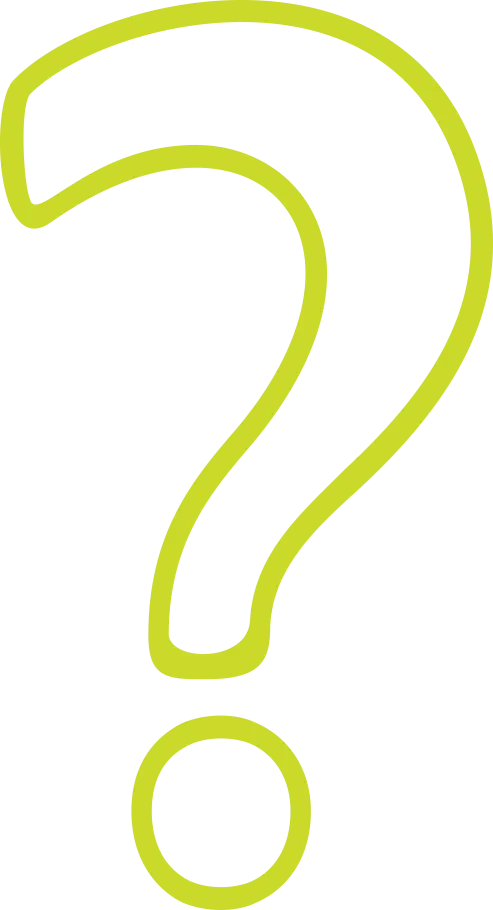 Get information on house rules, birthdays, general details, how it all works, and more.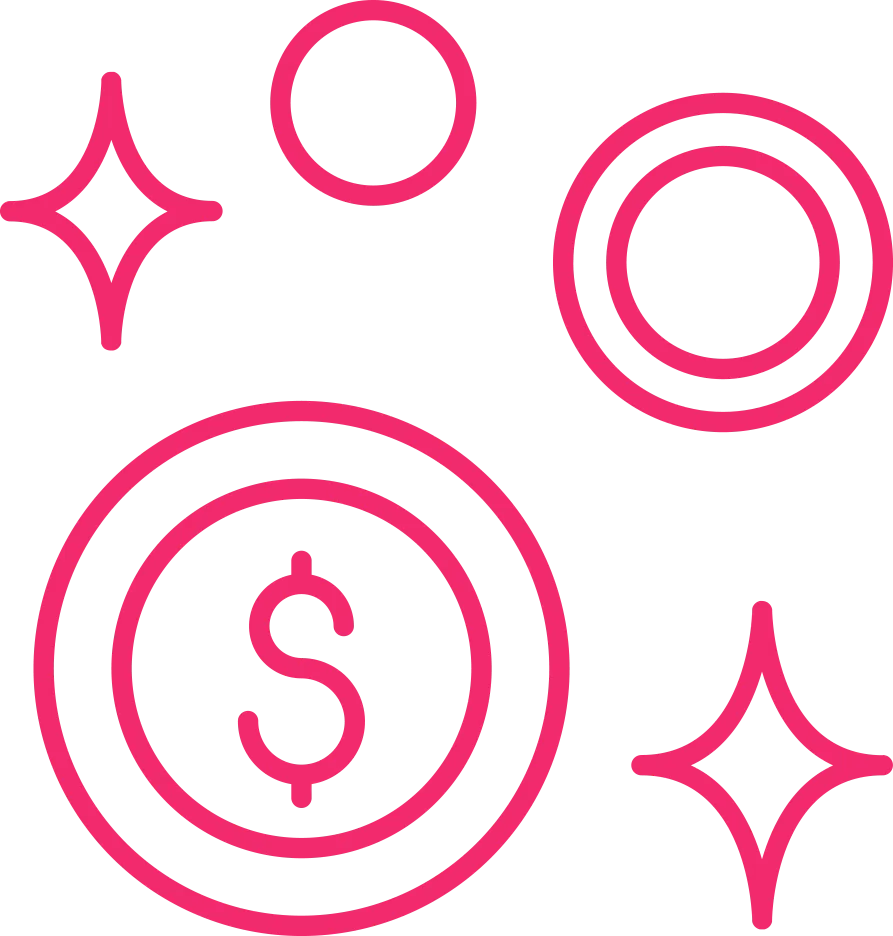 Enjoy discounts and offers available only to our exclusive members!