Clean, fun, friendly, and safe!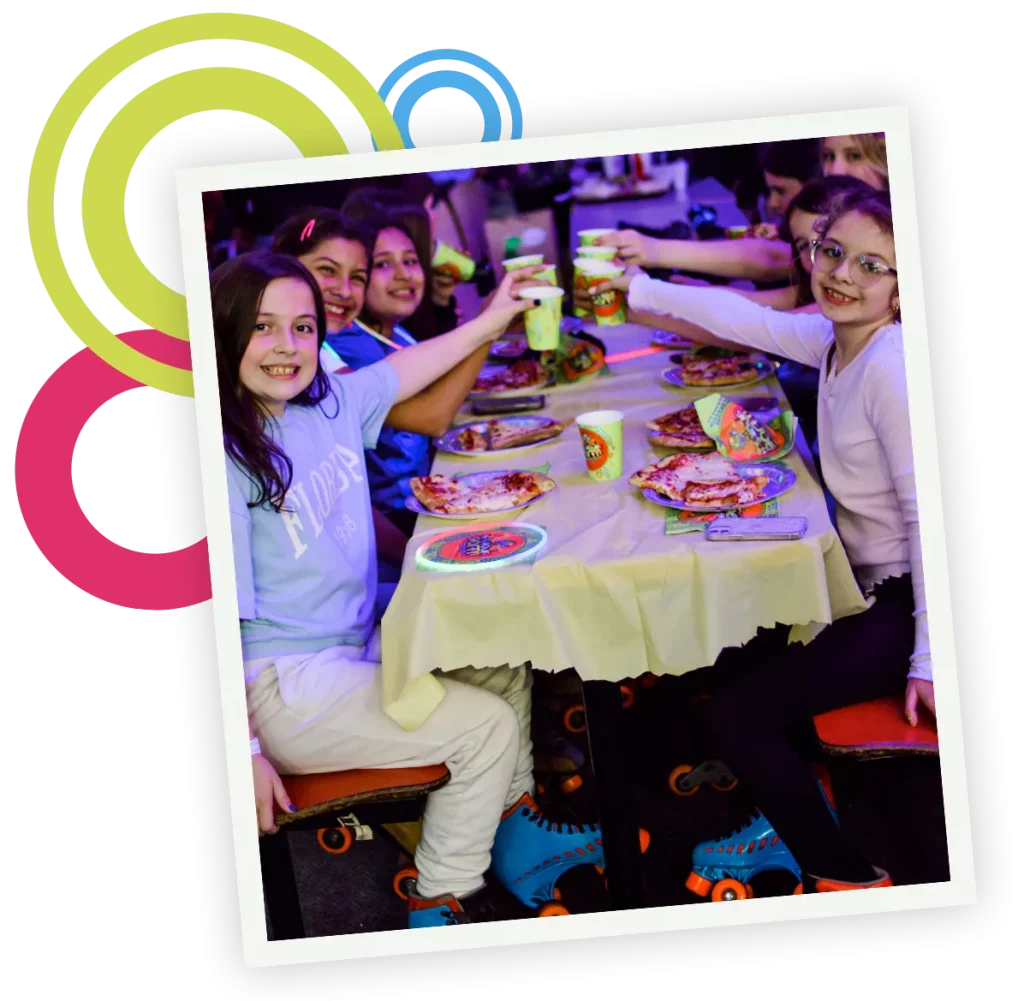 It's friends and family fun time at United Skates in Columbus, OH!
We have a fully stocked Roller Cafe full of family favorites, state-of-the-art sound systems, live DJs,  and a huge arcade with awesome prizes. We are THE #1 place in Columbus for kids' birthday parties, STEM Field Trips, fundraisers for your schools and groups, exercise, and family fun for all! Our mission is to make dreams come true by providing the perfect environment for people of all ages, organizations, schools, clubs and groups to have incredible parties for all types of events!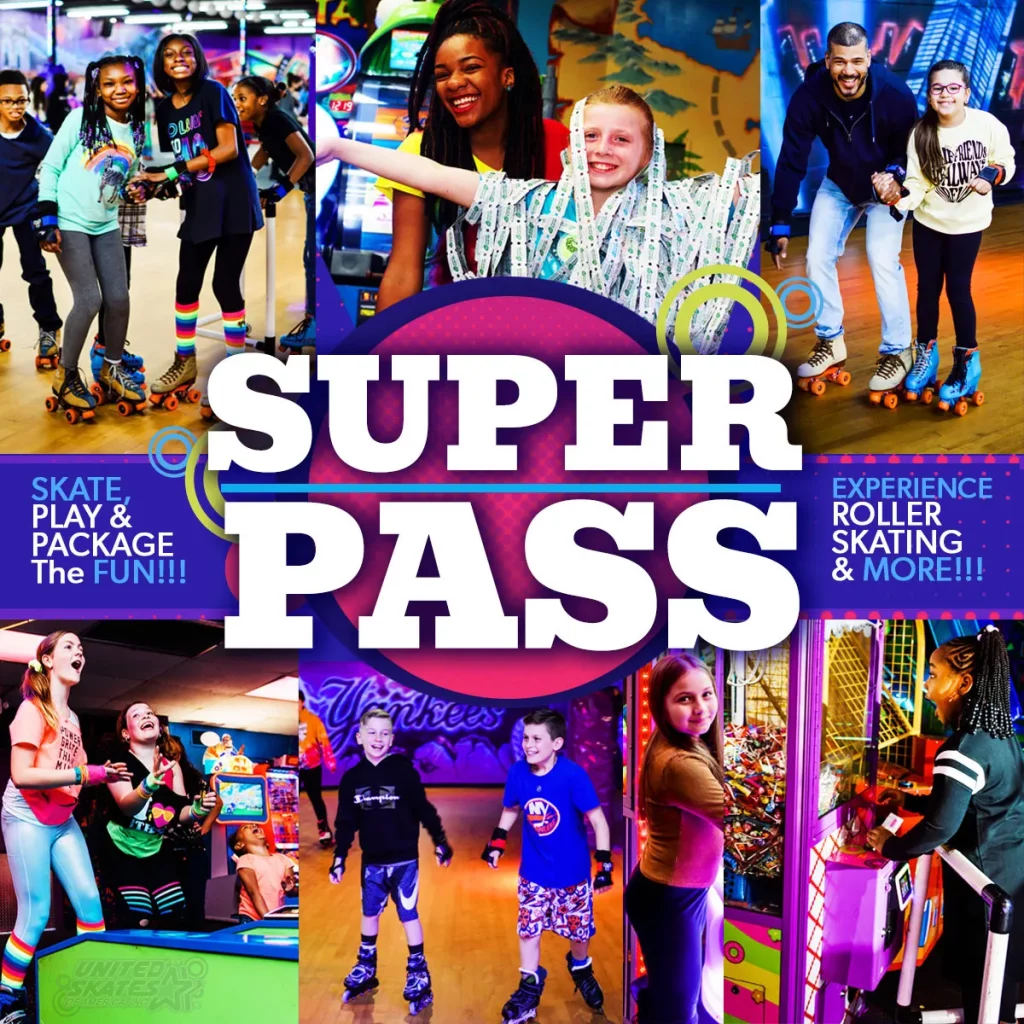 Go big and get the Super Pass!
We throw some wheely awesome birthday parties.
School & Group Packages for All Sizes and Reasons!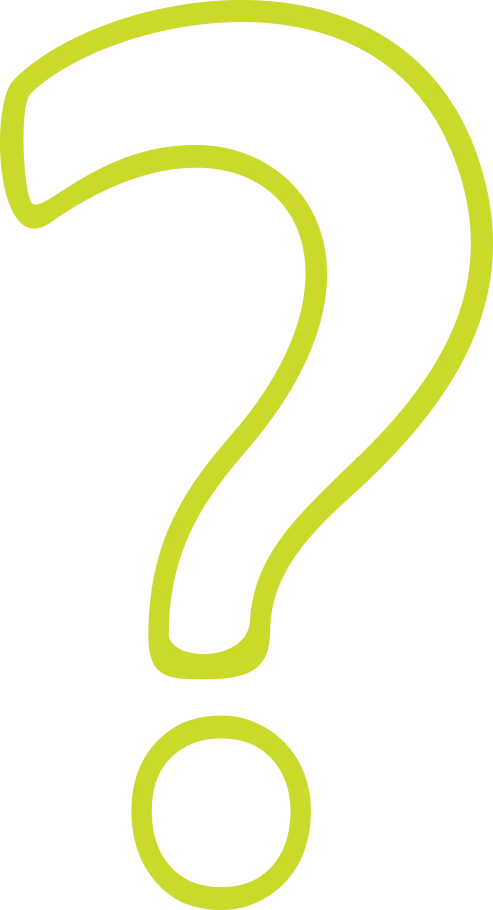 Get information on house rules, birthdays, general details, how it all works, and more.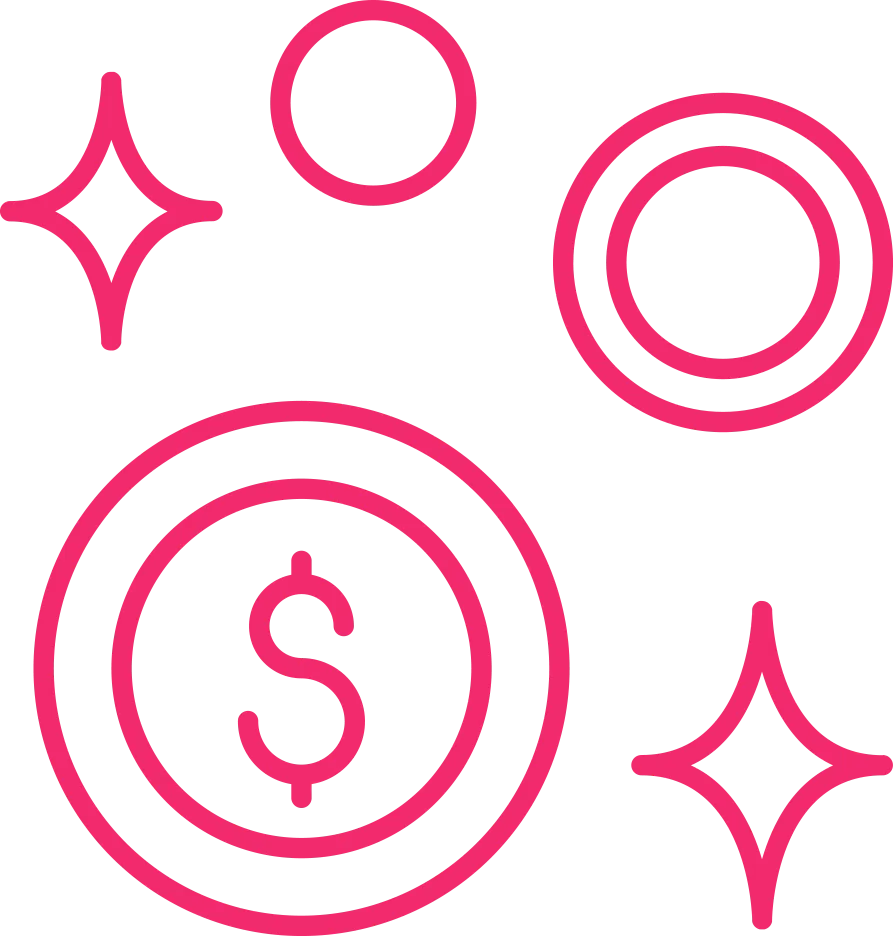 Enjoy discounts and offers available only to our exclusive members!