Unlimited skating admission all season long (from April to October 2023)
Buy Your Pass Online and Let's Go Skating!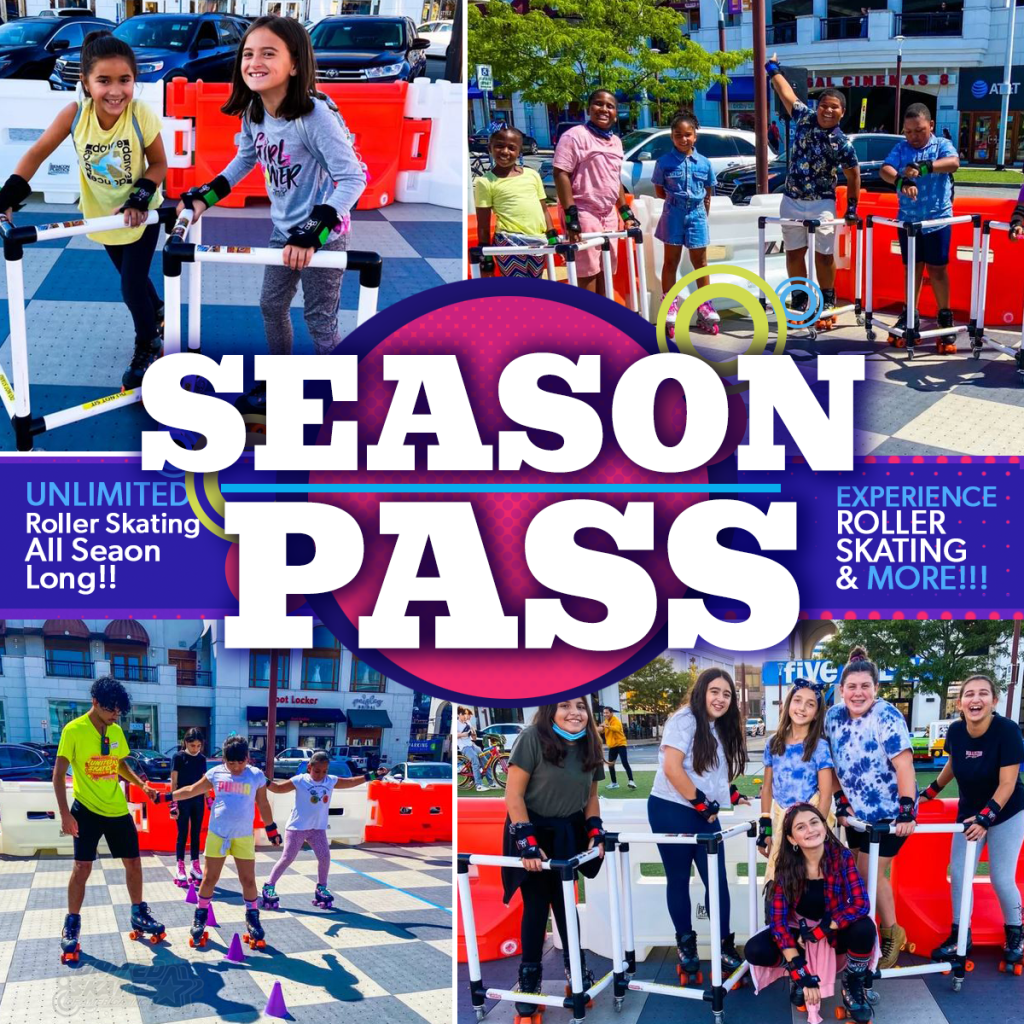 Get more information about our Season Pass!
Have a specific question or want to speak directly with a member of our staff? Maybe you have a unique situation or have a special request? Fill in the form below and we will be in touch ASAP (usually less than 48 hours).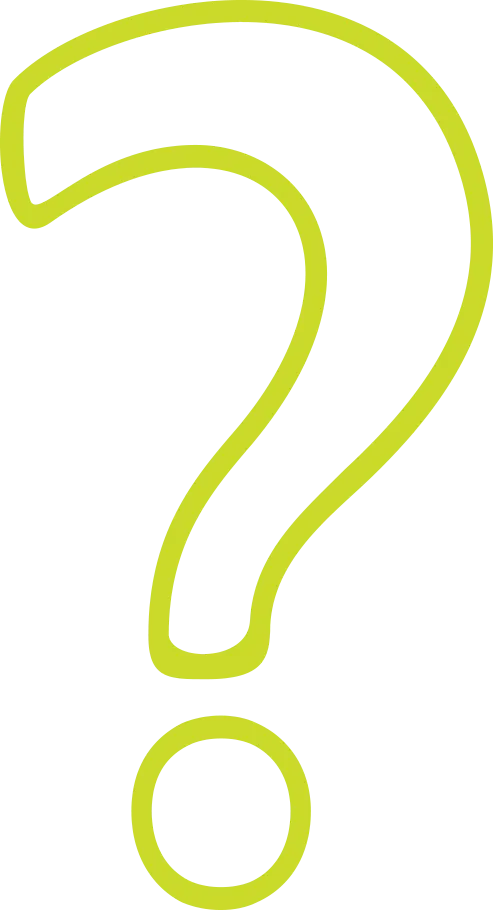 Get information on house rules, birthdays, general details, how it all works, and more.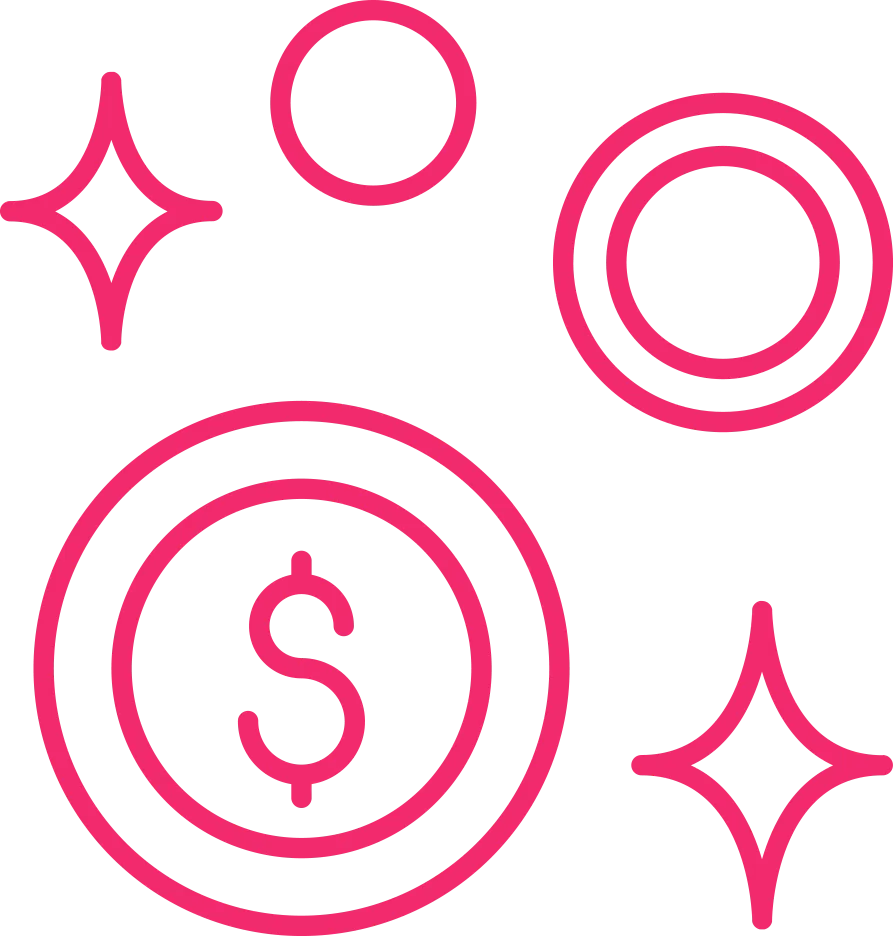 Enjoy discounts and offers available only to our exclusive members!