Let's Celebrate Your Troop!
Our roller rink activities are perfect for all ages! Book a troop fundraiser outing for scouts and their families or bring the troop by for teambuilding activities, and scout bonding that will create memories for a lifetime.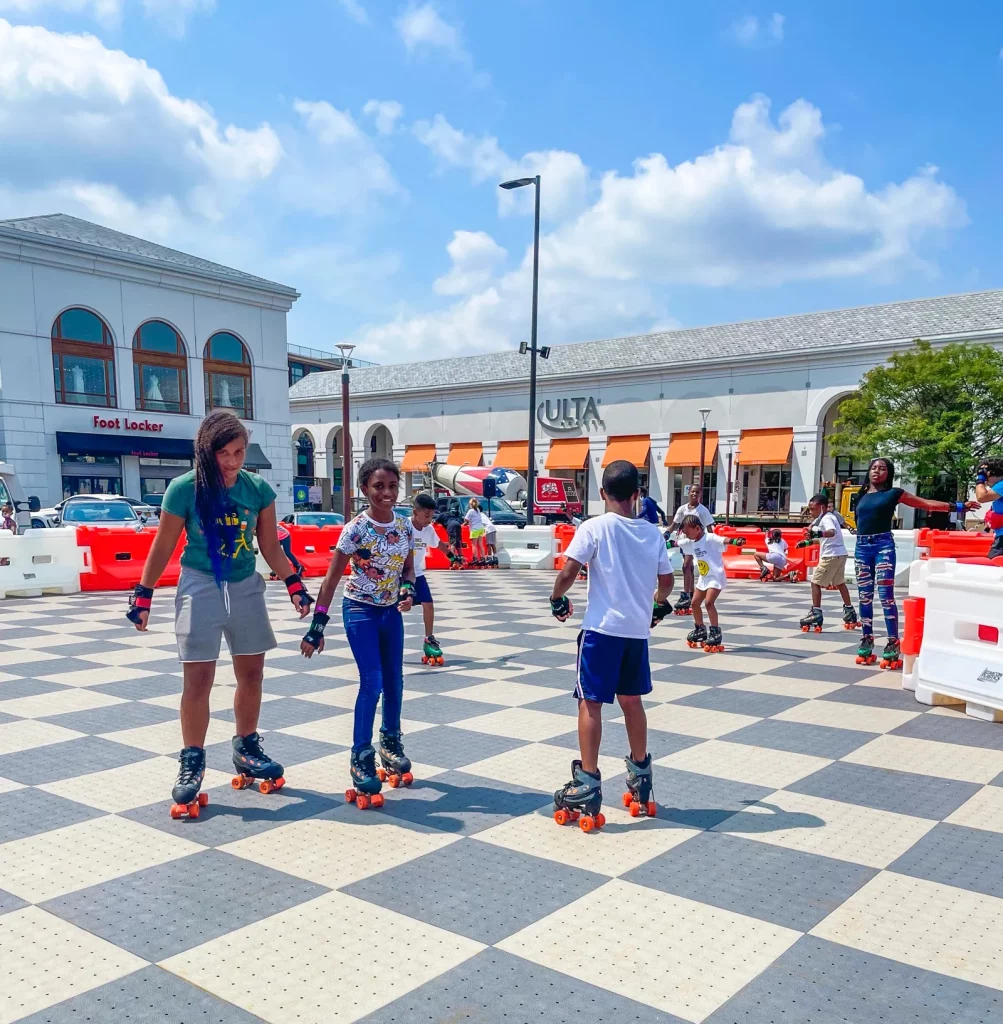 Book a Scout Event Today!
Just fill out the form below or call us at 347-475-5141 to plan your perfect event.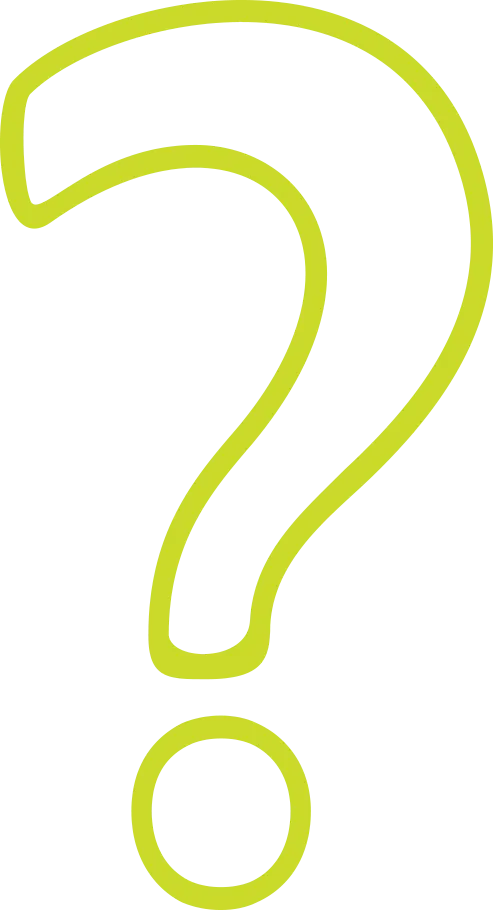 Get information on house rules, birthdays, general details, how it all works, and more.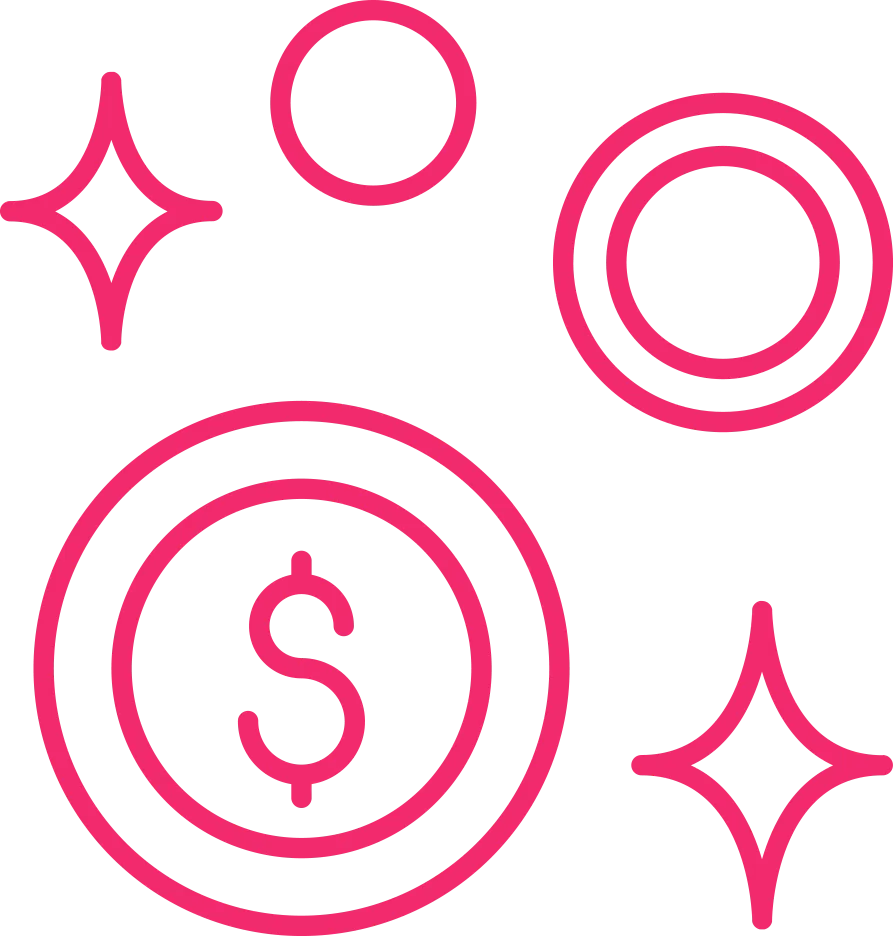 Enjoy discounts and offers available only to our exclusive members!