Where The rink is all yours!
Rent the rink for your birthday celebration!
There's nothing quite like having a roller rink all to yourself with your closest friends and family celebrating your big day. Check out our private birthday party package below and fill out the form to get your details locked in and ready to go. 
Includes up to 50 people. Additional children and skating adults are $30 plus tax per person.
Exclusive Use of Facility for 2 hours
Admission
Skate Rental
A Dedicated Party Host
Digital Invitations
A Bottled Beverage for each guest
A Pre-Packaged Cotton Candy for each guest
A Bag of Chips for each guest
Private Birthday Parties are held during hours we are not scheduled with Public Sessions. Please be sure to check out our calendar to see when the Public Sessions are held.
Book your private birthday party!
Take the first step in reserving a private party! Simply fill out the form below or call us at 347-475-5141 and we'll get back to you by the next business day.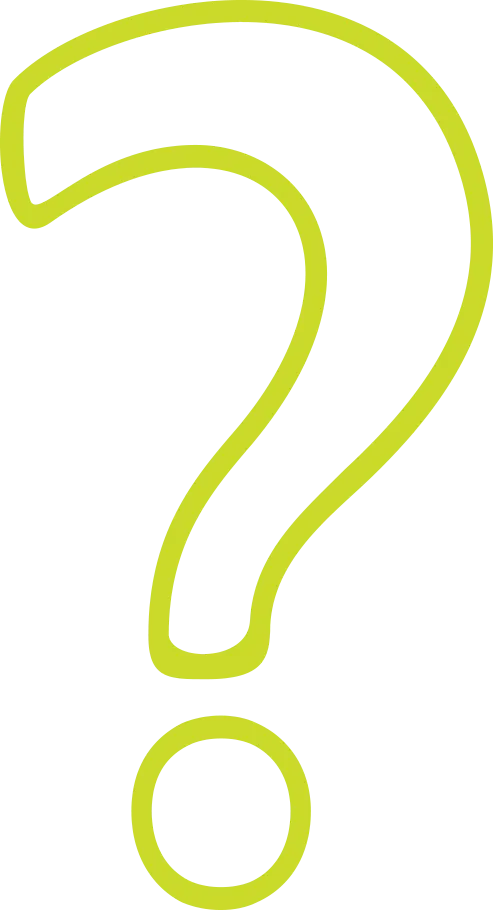 Get information on house rules, birthdays, general details, how it all works, and more.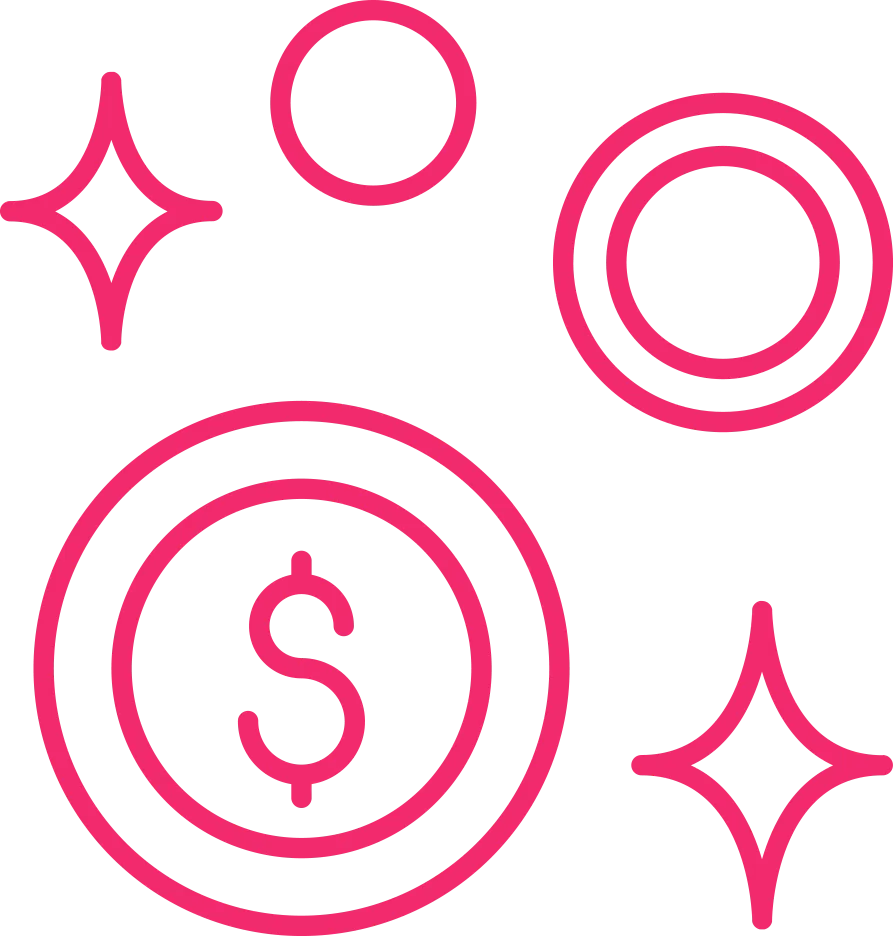 Enjoy discounts and offers available only to our exclusive members!