Things to know before you roll.
We're excited to have you come and skate with us!
 To make sure you have the best experience while you're here, we have a couple important things you should know so you can plan ahead.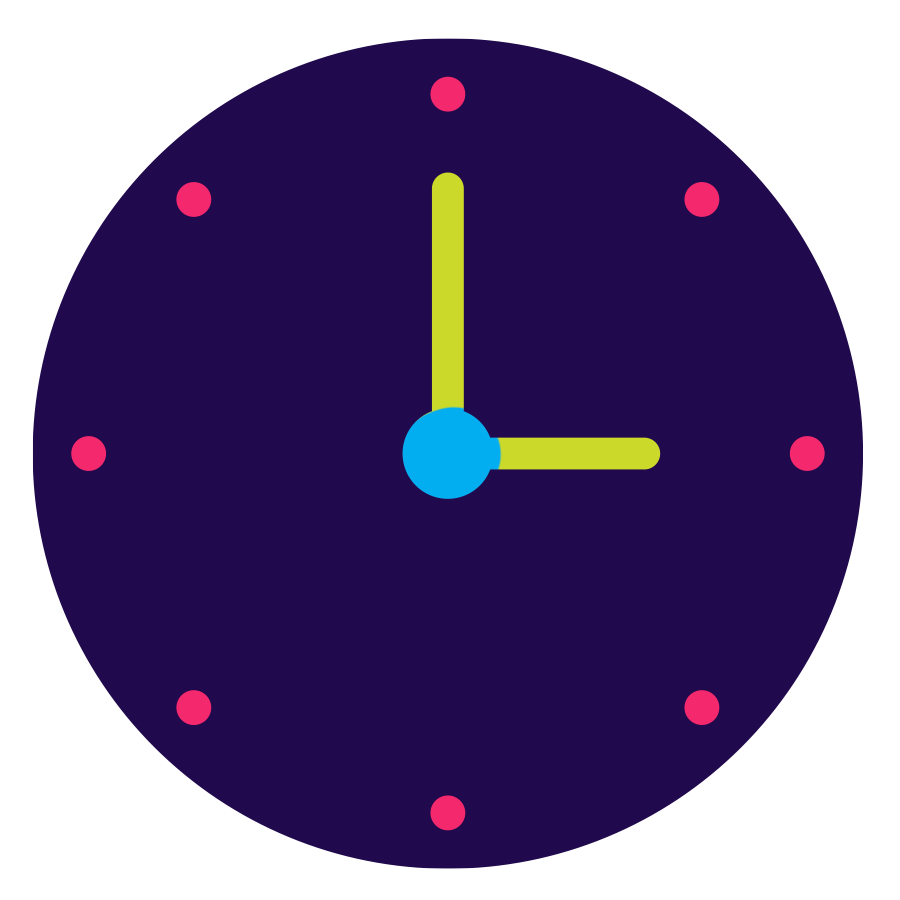 We are open for skate sessions all day. Take a look at the schedule for upcoming special events.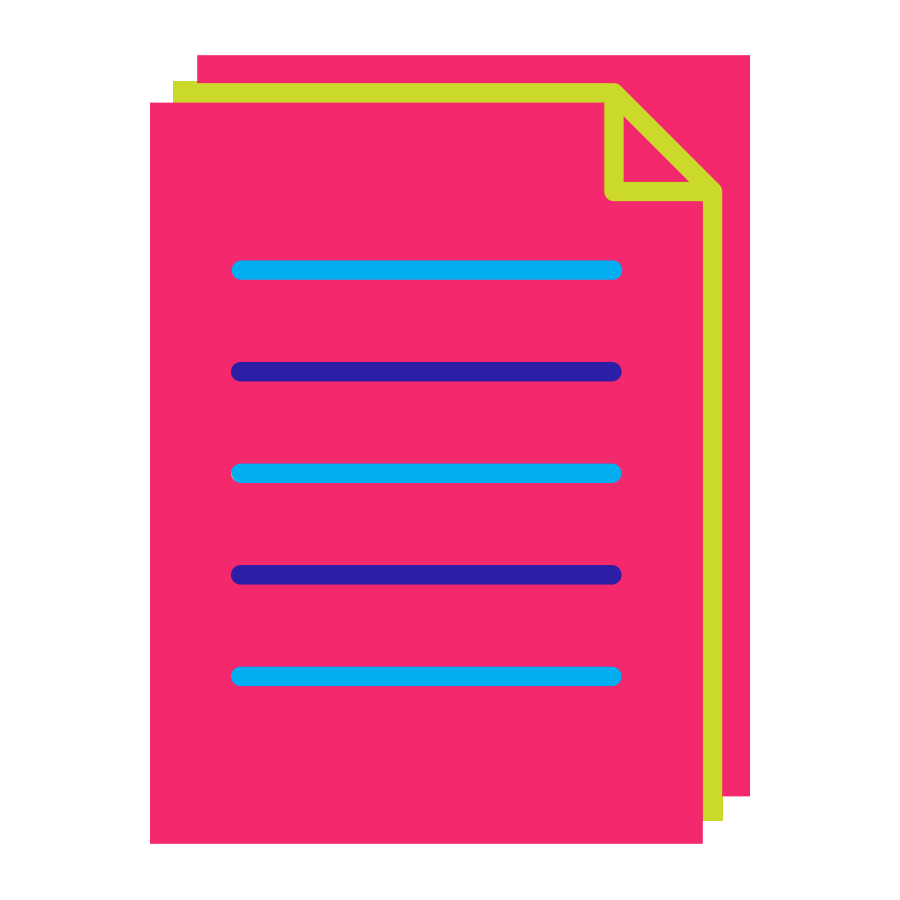 All adults (18+) who will be skating need to fill out our online waiver which can be found at the link below. You will have to show the signed waiver to the admission associate so please have it ready to make check in as quick as possible.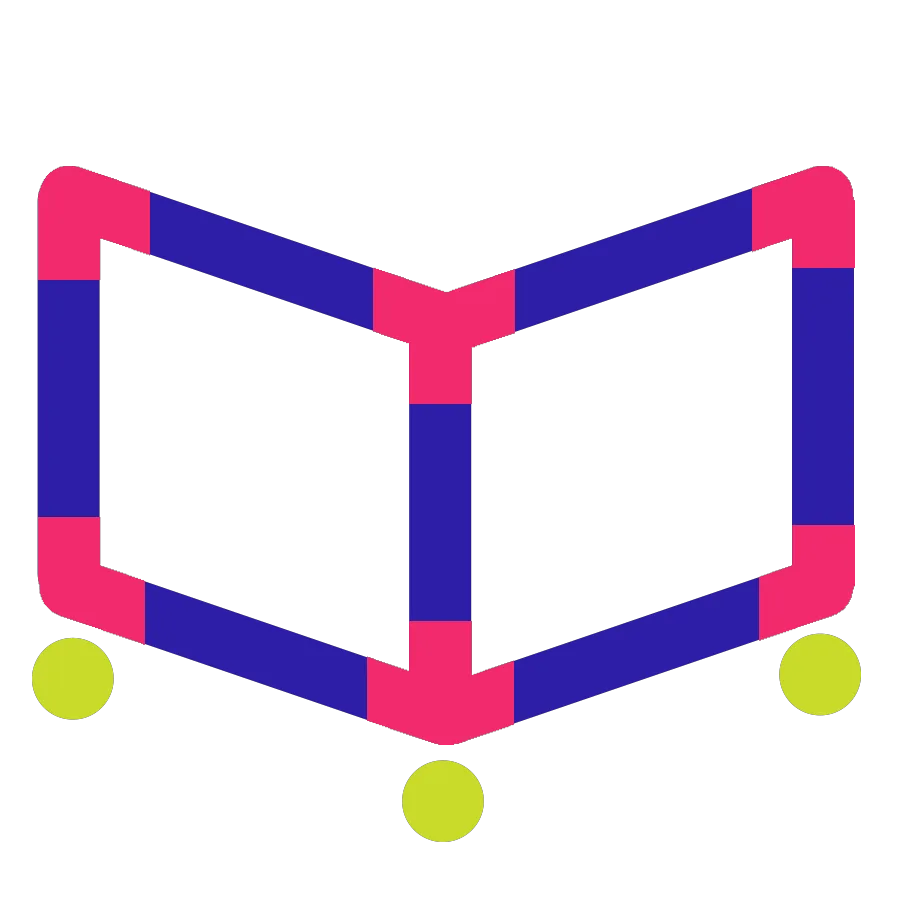 If you will be renting a skate mate, it's best to do so as you purchase your admission.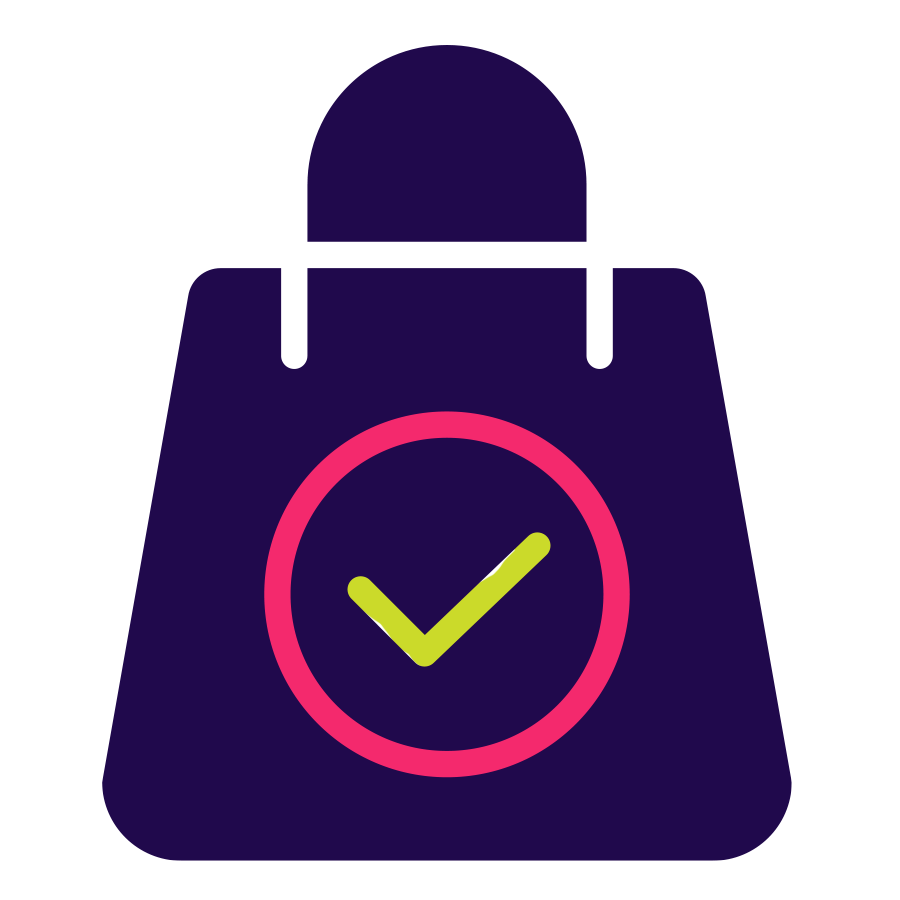 We will check bags at all sessions, so please be prepared and have all pockets on bags unzipped as you come up to security when you enter the building.
Check out our FAQ page for even more detailed information about our house rules, skating, birthdays, groups, events, and other general information.