Skating fun for everyone!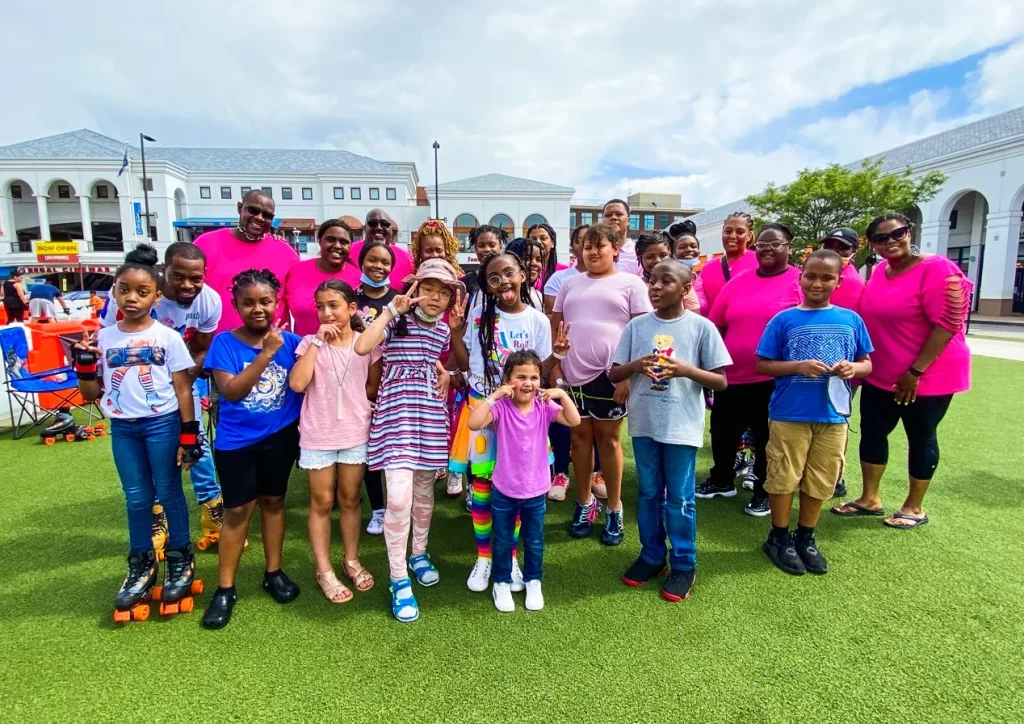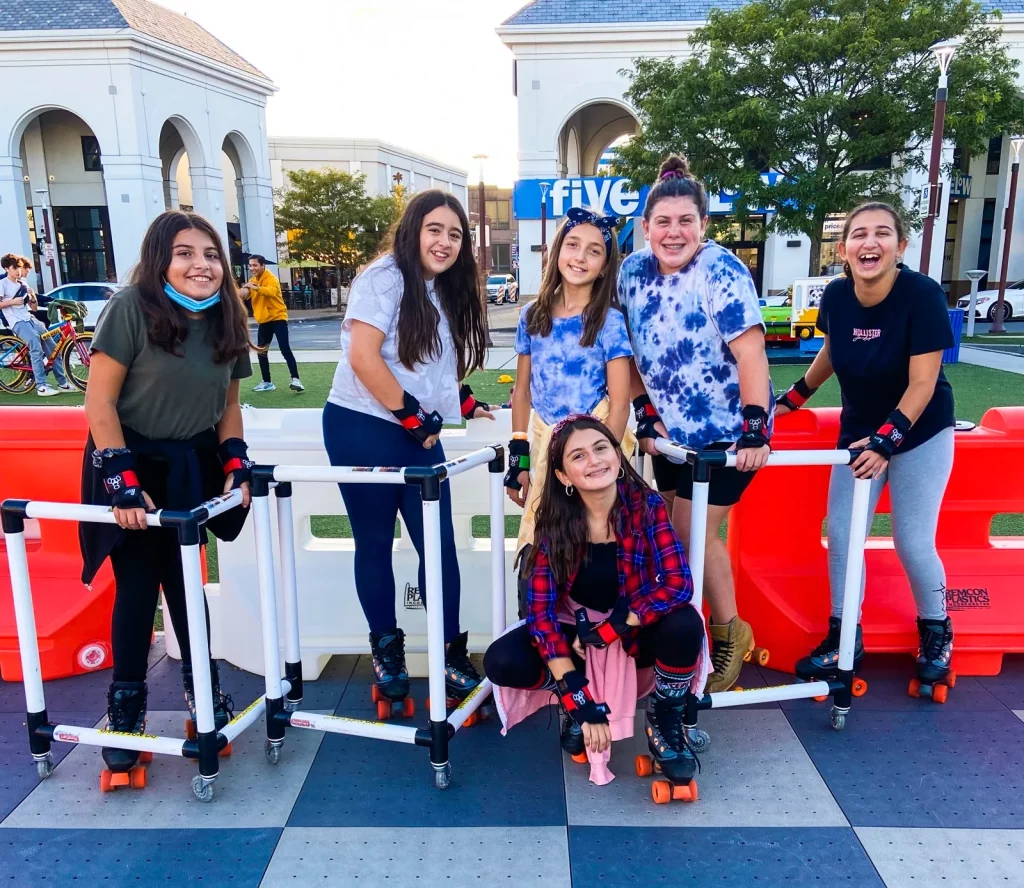 What better way to bring your youth group or church community together than on the rink? We have many options and packages to choose from!
Church Appreciation Month for June & July is here! CLICK HERE for Special Deals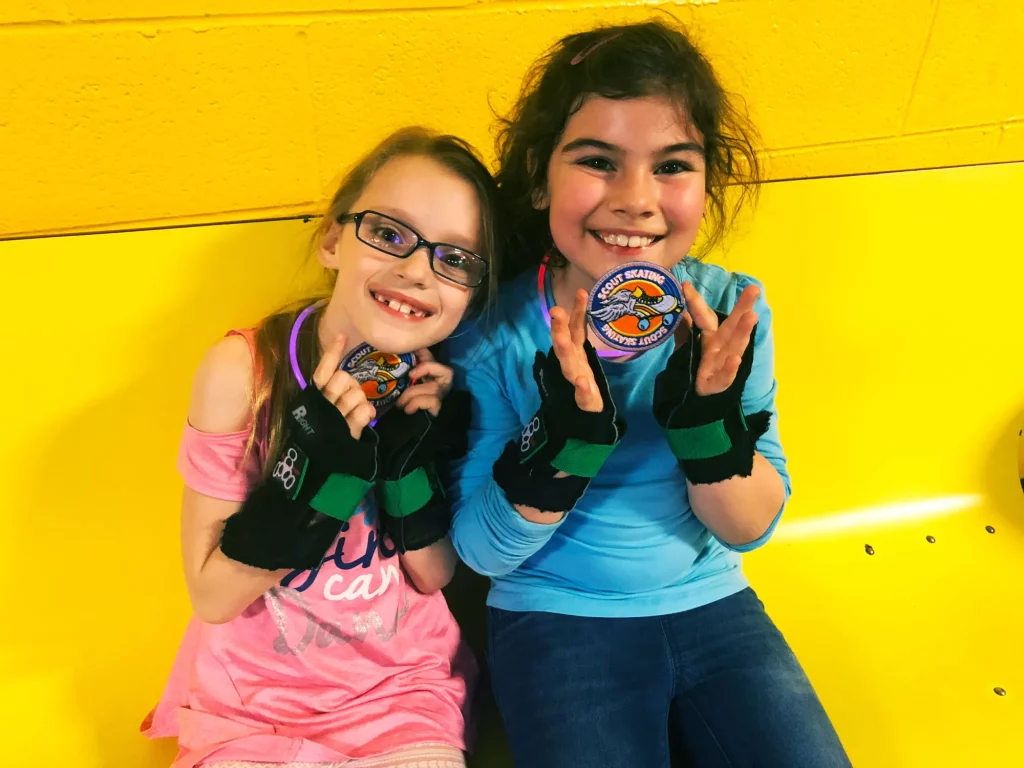 Girl Scouts and Boy Scouts alike have a blast when they're rolling around the rink with their friends. Bring in the troops for a fun day out or book a private event for them and their whole family and make it a fundraiser. We have a package for you!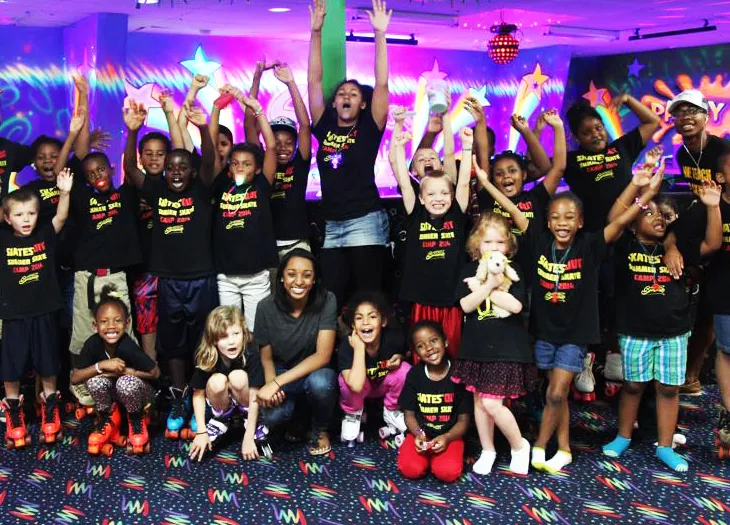 Parks and recreation camps, daycare programs, and after-school programs love having a place to bring the children that's Clean, Fun, Friendly, and Safe! Our trained staff makes sure check-in is swift and that every child and adult has a great experience during their trip. Plus, we have a package for every budget.
Get amazing group rates for camps, day cares, youth clubs, church groups, after school programs, parks and recreation programs, and more! Schedule a day out and get great discounted group rates and an all-inclusive experience. Advance booking for groups required.
Admission
Skate Rental
1 Bottled Drink
Bag of Chips
Admission
Skate Rental
1 Bottled Drink
Book a group package today!
Simply fill out the form below or call us at 347-475-5141 and we'll get back to you by the next business day to get your group rate setup.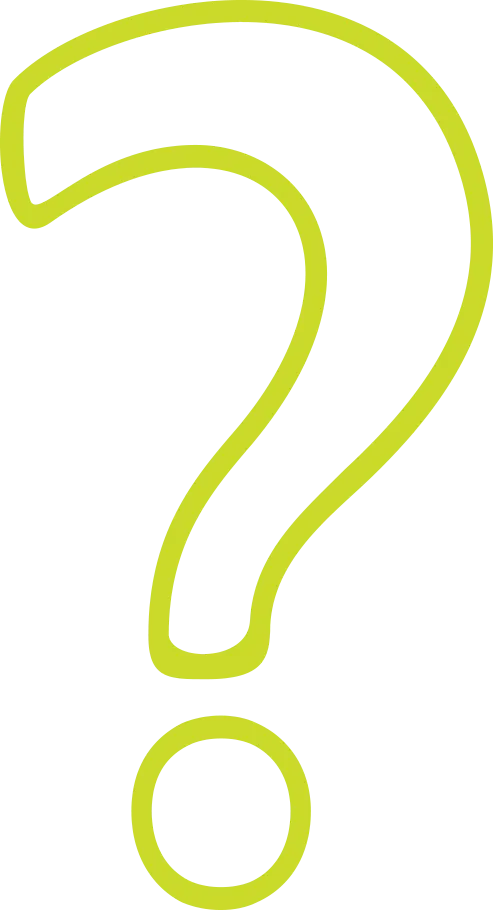 Get information on house rules, birthdays, general details, how it all works, and more.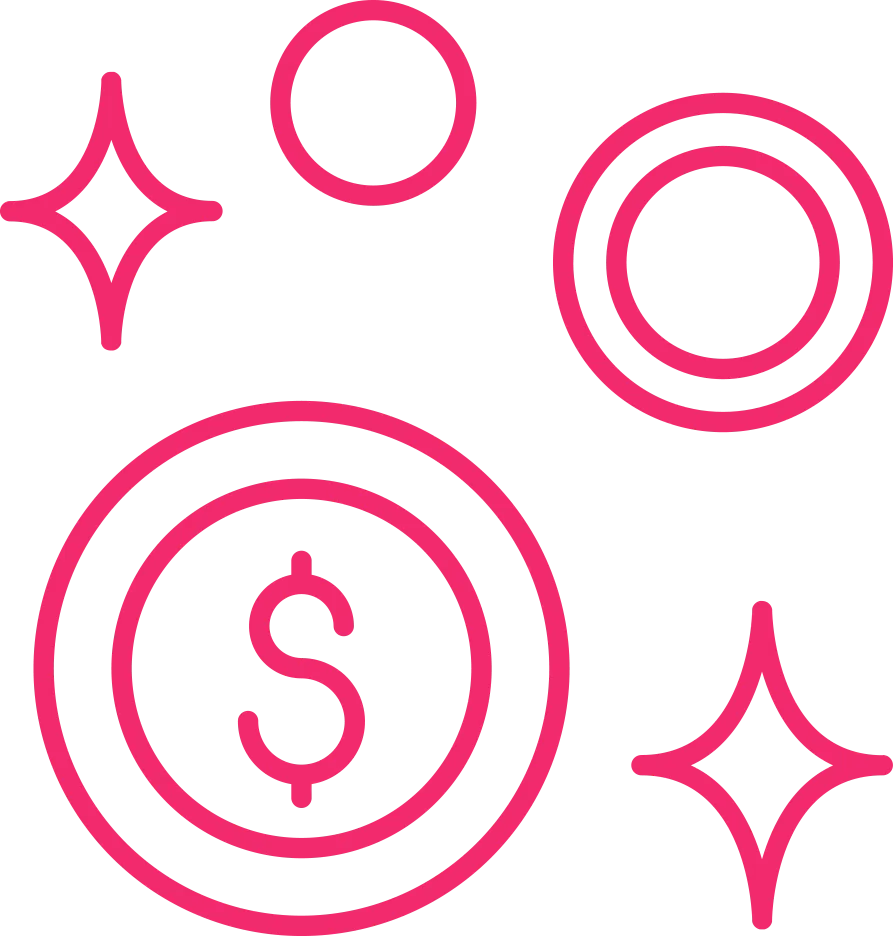 Enjoy discounts and offers available only to our exclusive members!