Clean, fun, friendly, and safe!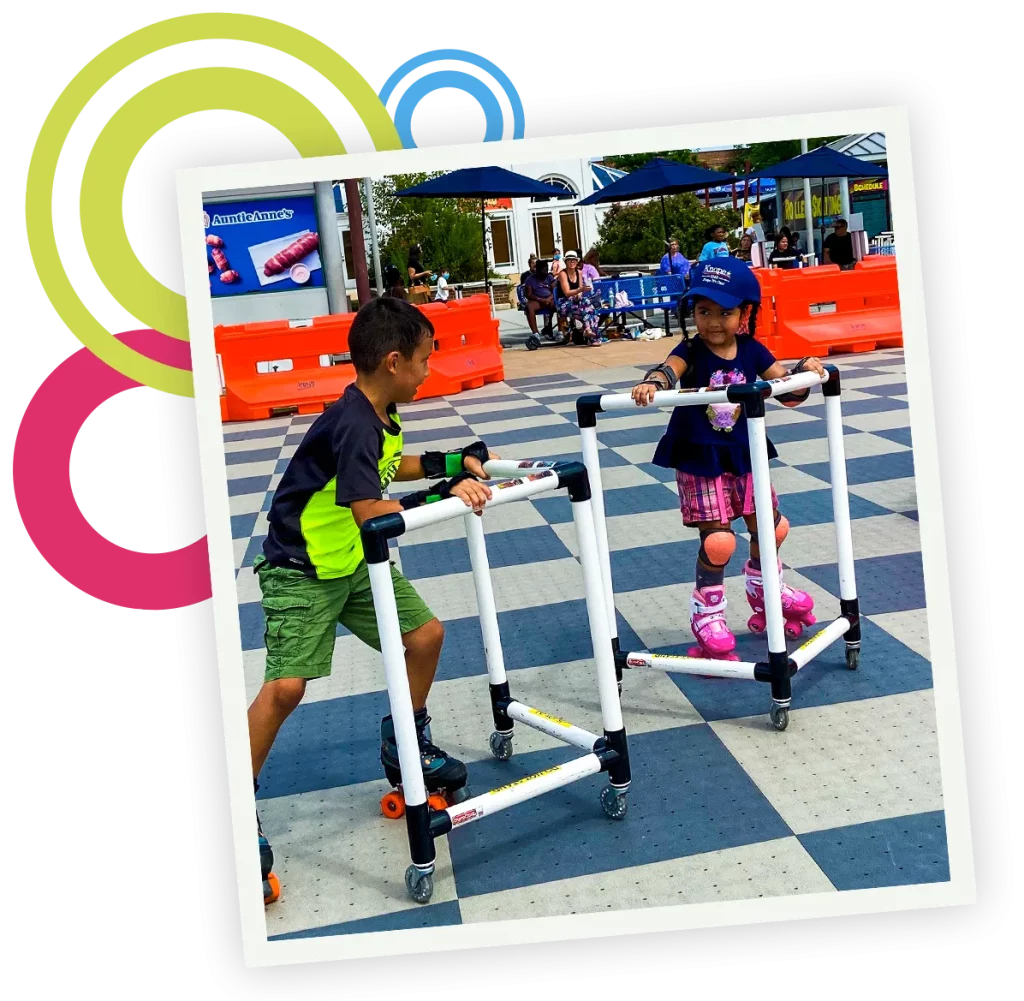 It's friends and family fun time at United Skates Atlas Park!
Yes! We are outdoors, and will provide a Clean, Fun, Friendly & Safe place where kids can be kids! Your kids can smile, laugh, be active, and learn a new skill… Roller Skating!! We are THE #1 place in NYC for kids' birthday parties, Field Trips, fundraisers for your schools and groups, exercise, and family fun for all!
We throw some wheely awesome birthday parties.
School & Group Packages for All Sizes and Reasons!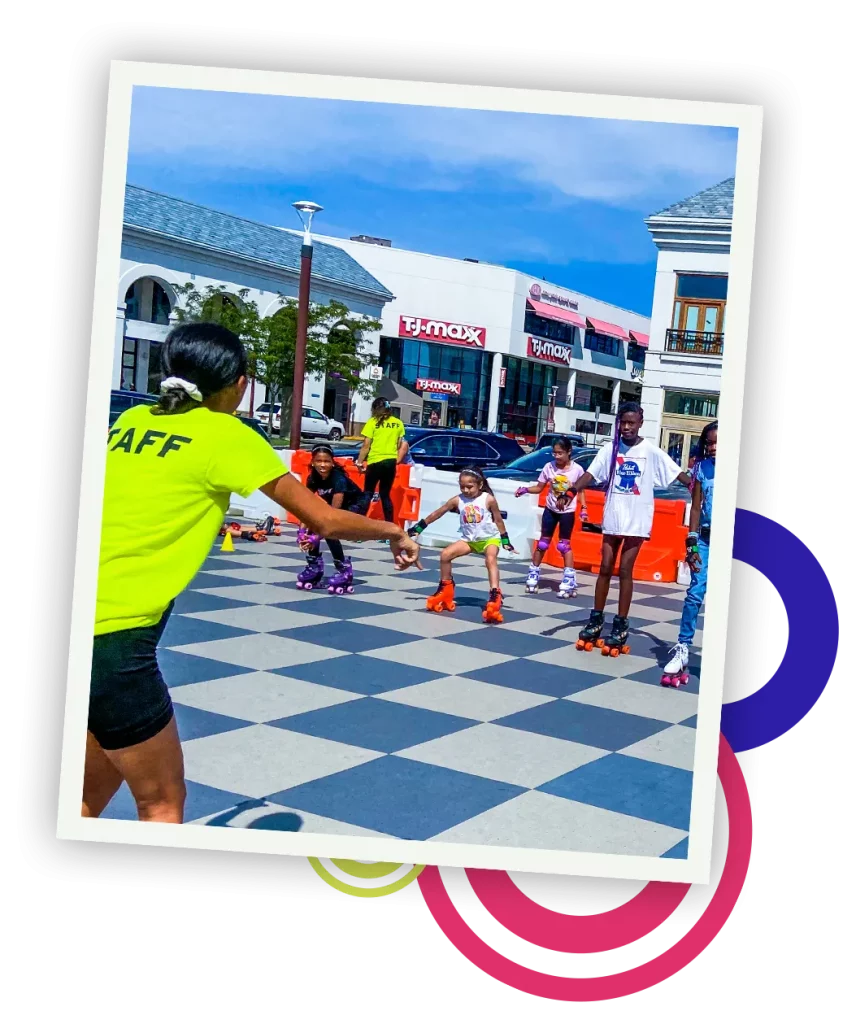 Our professional and experienced skating instructors are ready to help children and adults learn how to roller skate. You'll be whipping around the rink in no time!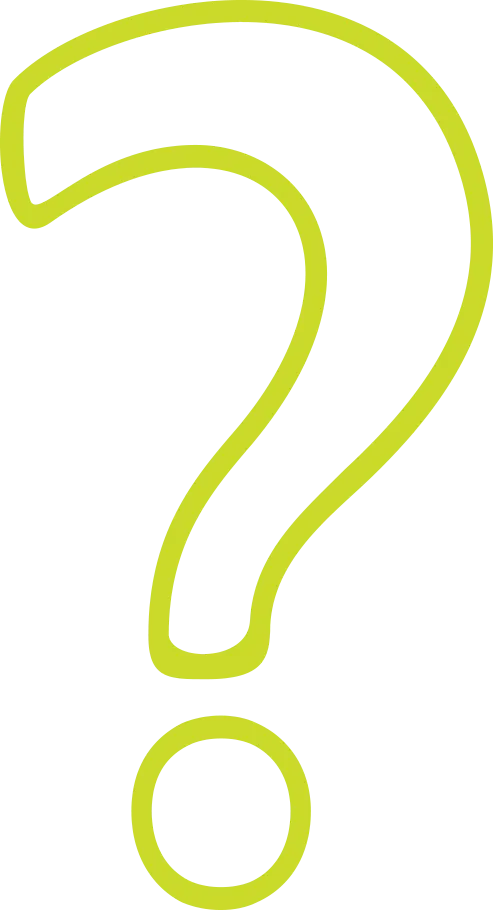 Get information on house rules, birthdays, general details, how it all works, and more.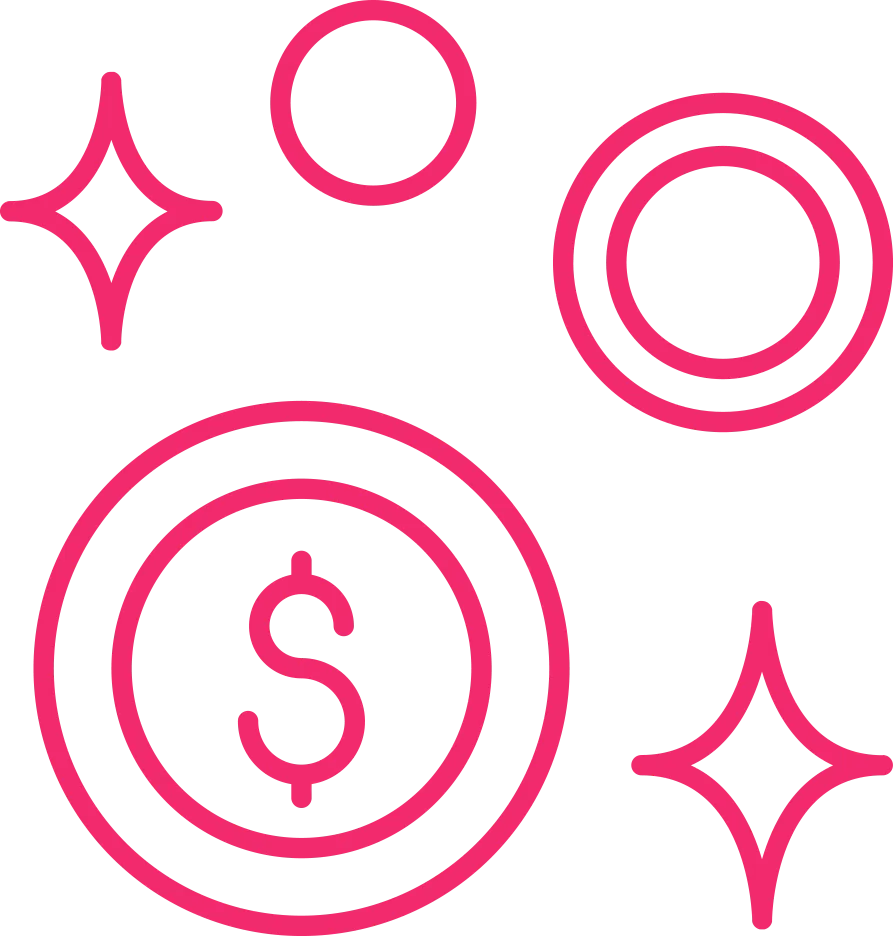 Enjoy discounts and offers available only to our exclusive members!